Welcome back teachers and staff! What a great day. Creativity and colleagueship was everywhere. Oh hey, did you know…GISU has over 1500+ years of teaching experience between all of its staff. #thatsamazing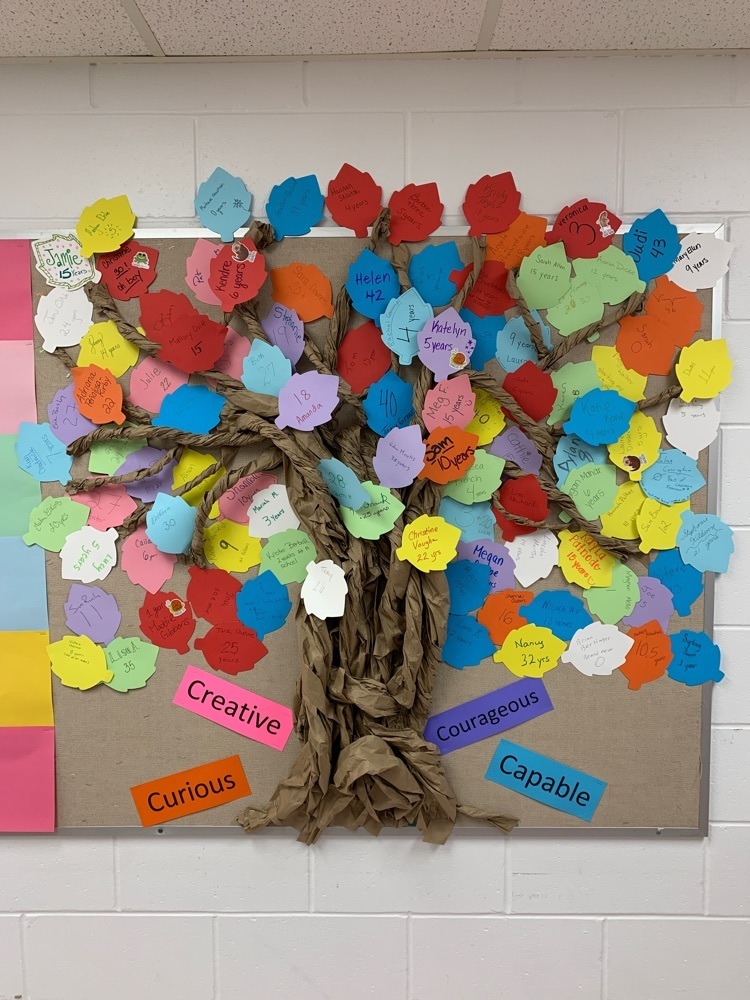 It's so amazing to see so many GIS families at our meet and greet! A big thanks to the PTA for the popsicles and lemonade on this hot day!!!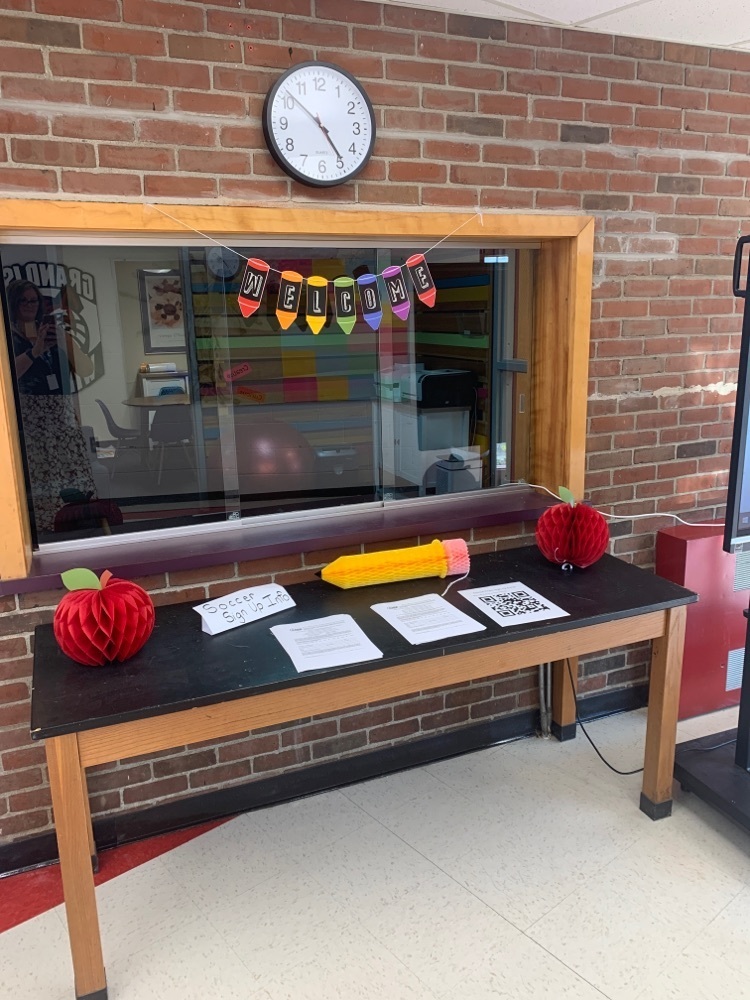 SOCCER SIGN UPS Students in grades 4-6 at North Hero and Grand Isle are welcome to sign up for our boys and girls teams! We have 10 games scheduled and are excited to have a fun filled season. If a 4th grade athlete would like to play on both the 3/4 rec league team and the school team they are welcome to! We have done our best to minimize overlap in the schedules! Our first practices will be the second week of school. The schedule will be published soon! If you have any questions please email our athletic director, Hannah Skibitski at
hskibitski@gisu.org
. School Team Sign Up Form:
https://forms.gle/ErTHiXJzHoXKwUK19
Rec League Teams The Grand Isle Rec is running a PreK-2 program and a 3-4 team this fall. If you have any questions you can email
GIRCommittee@gmail.com
. The sign up forms for rec teams can be found on our schools athletics page and they will also be going home the first week of school.


Square lashing 101! The begin of several bush craft projects! #survivalcamprules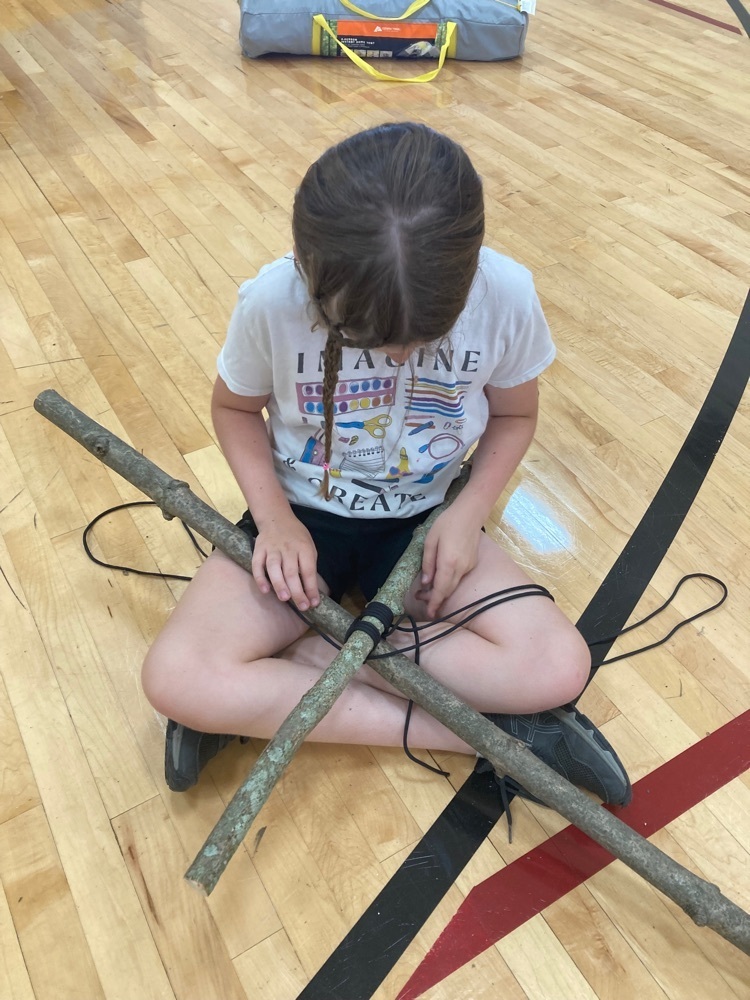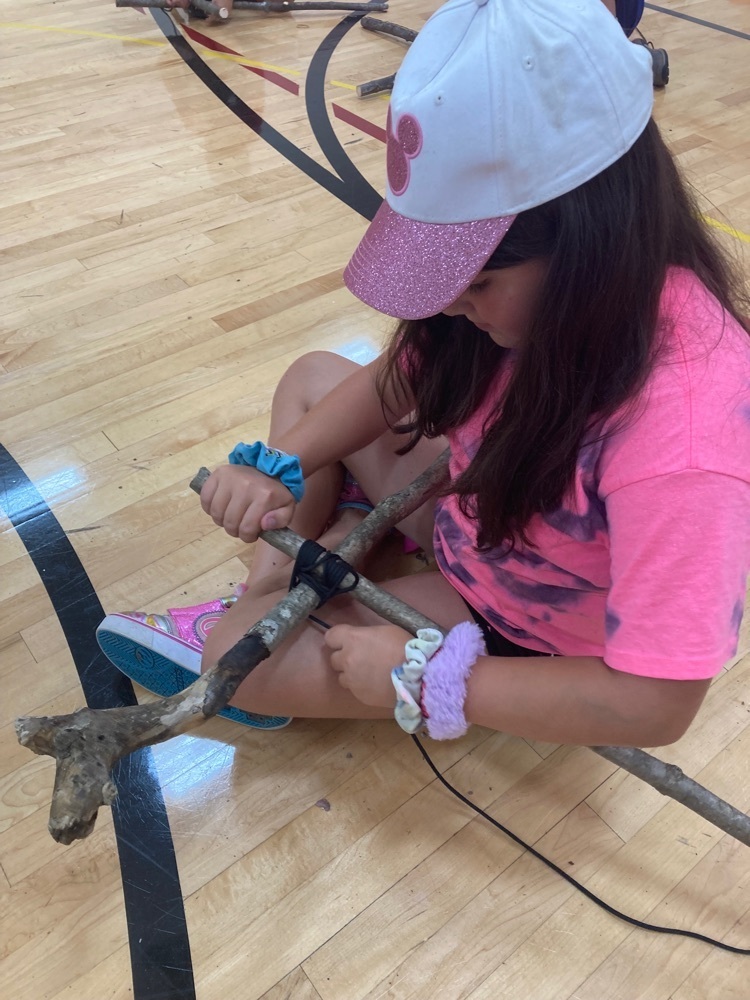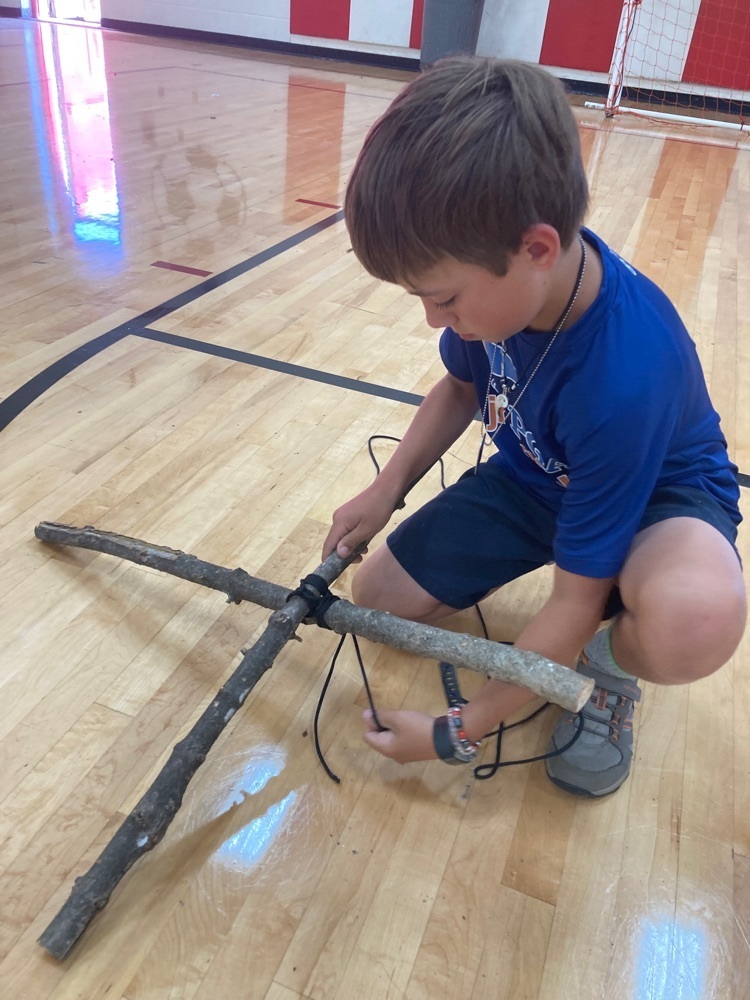 Survival camp fun with Mr. Foster! 🔥 building today!! Great day was had by all!!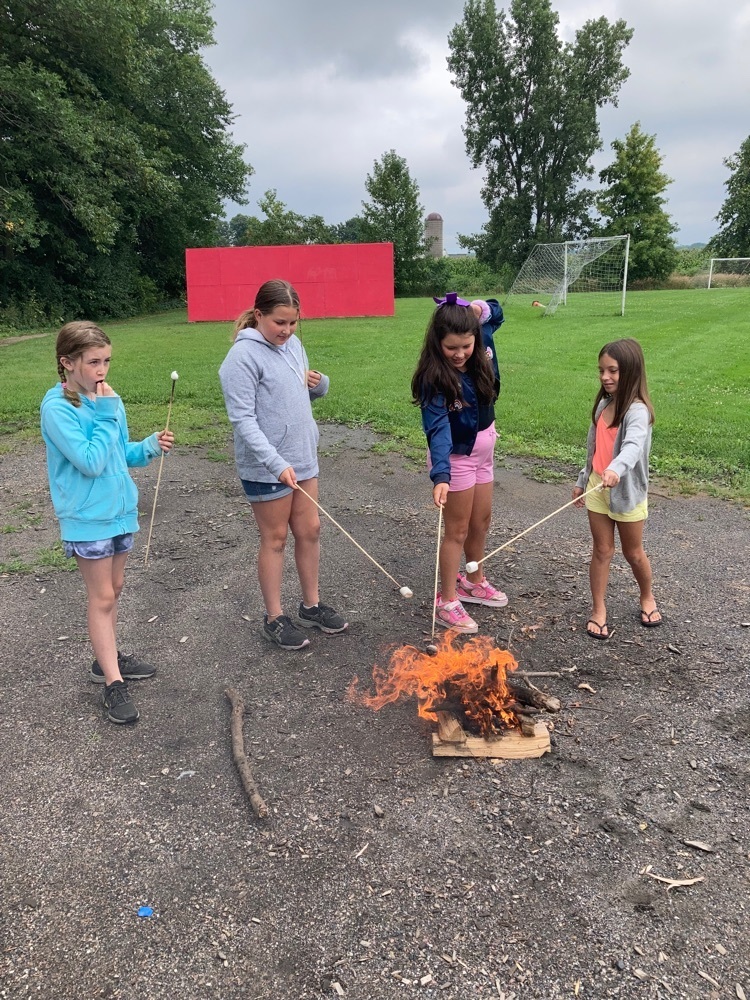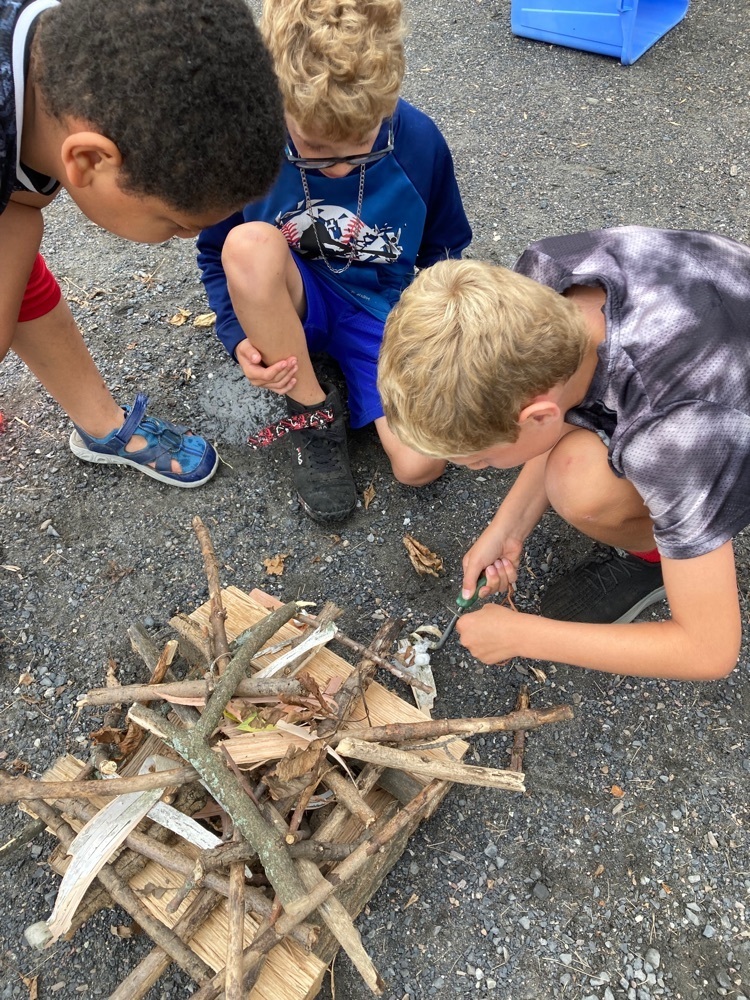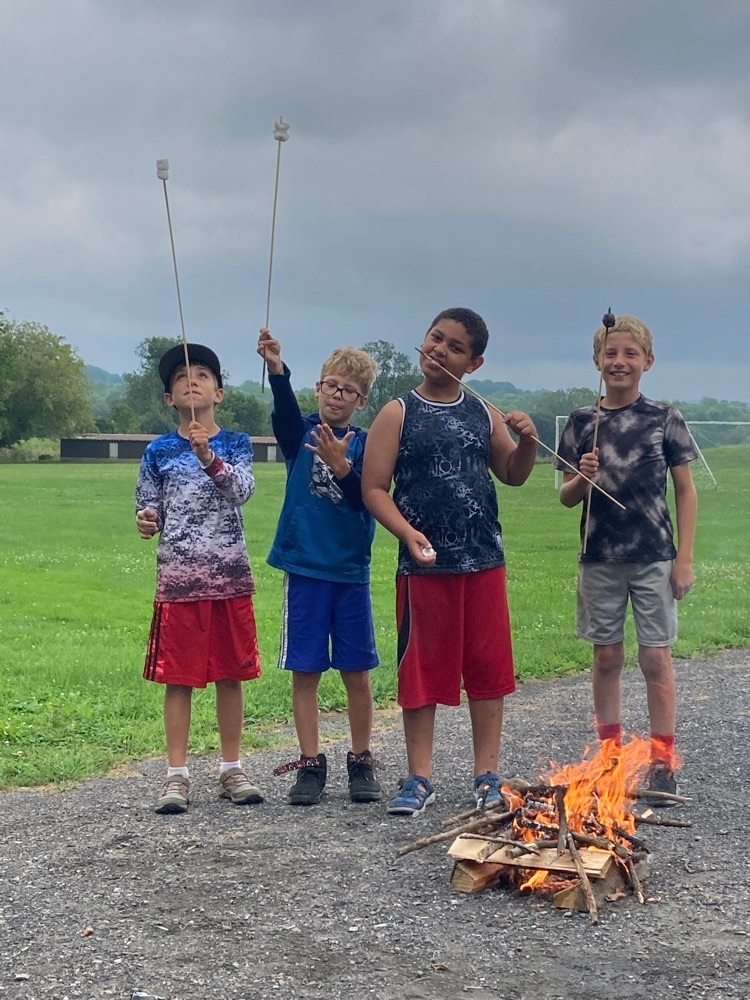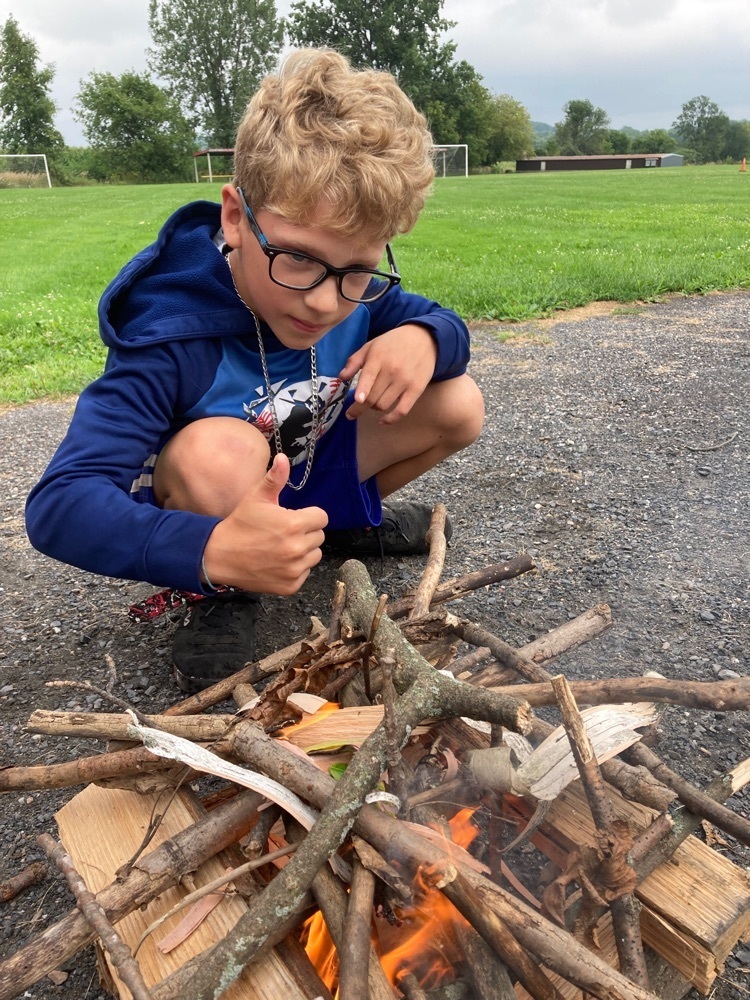 The Grand Isle Wildcat was seen prowling the halls of Grand Isle School.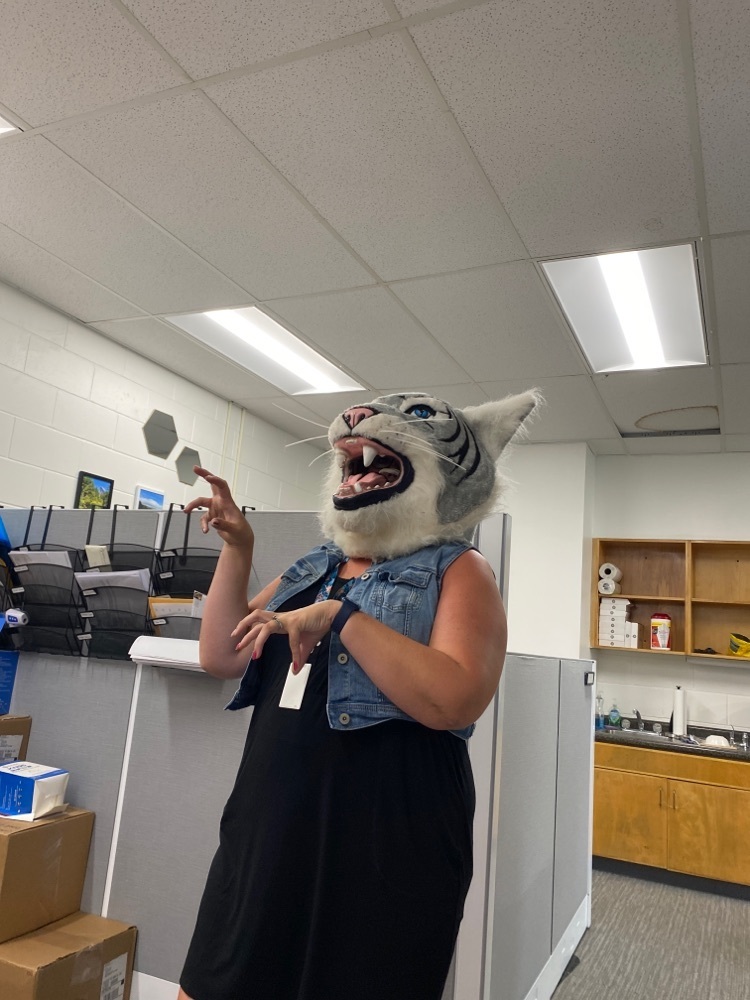 New teacher orientation is happening within the GISU!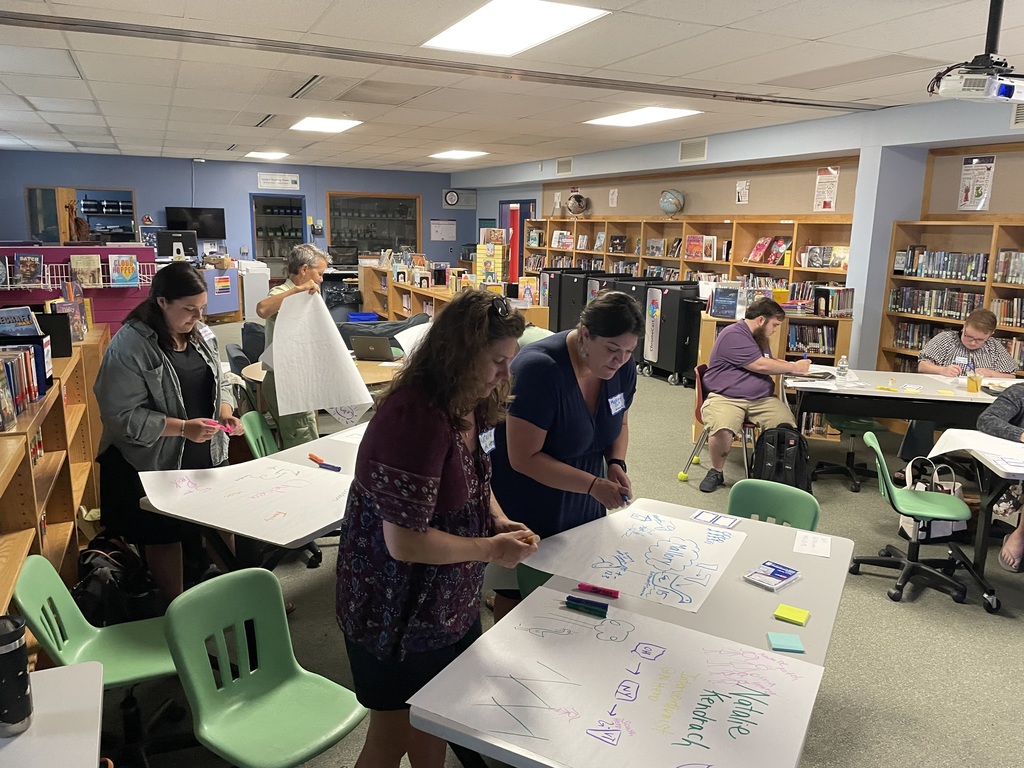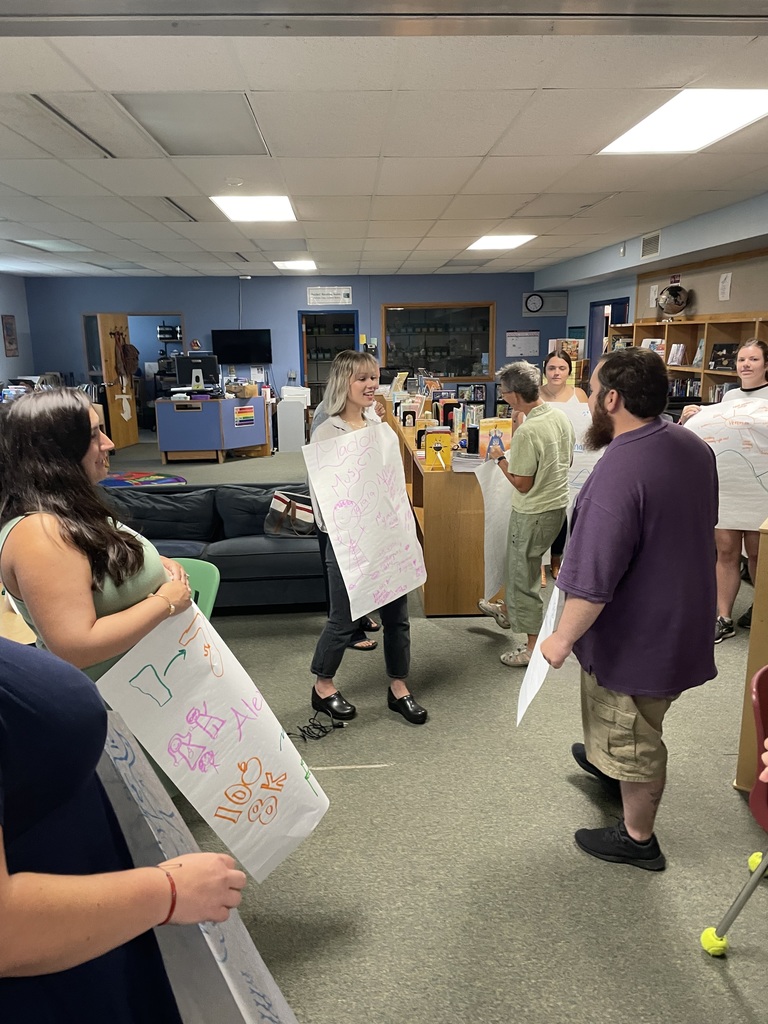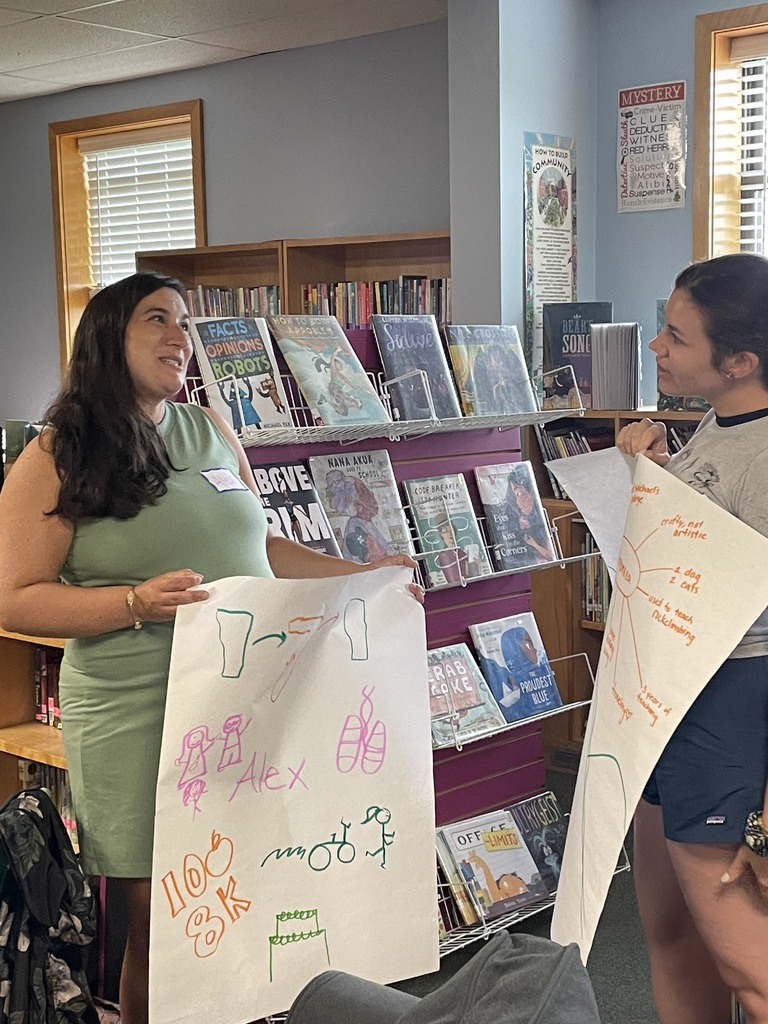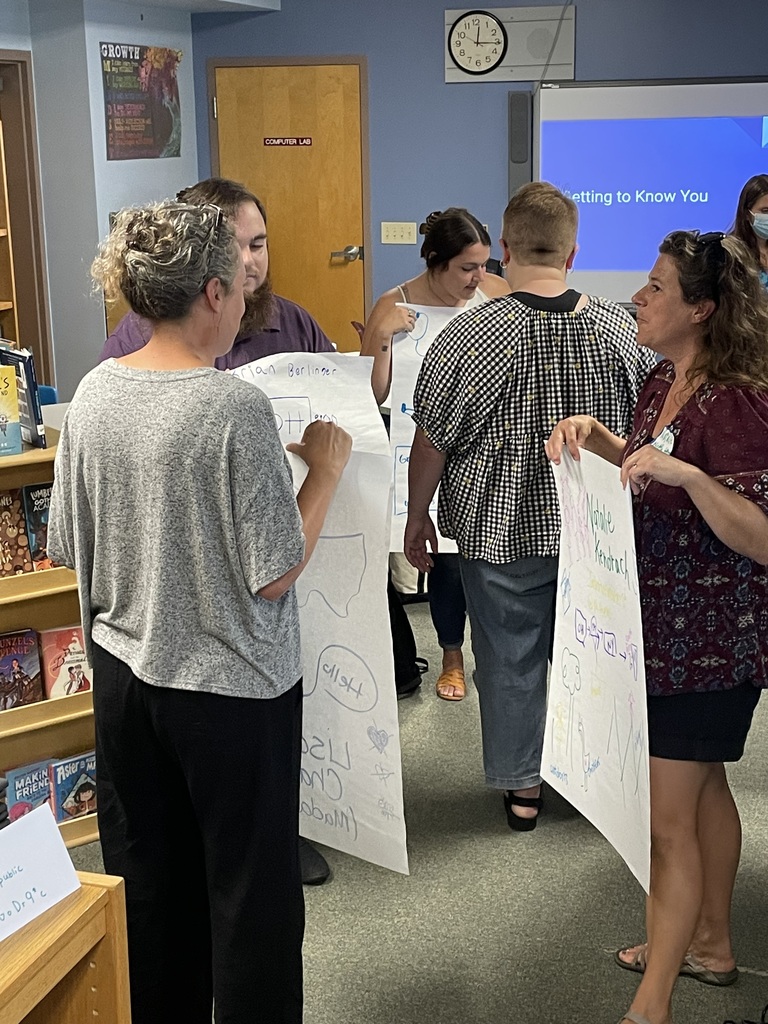 A BIG thank you to Ms. Sara for all of the delicious food during CARES camp!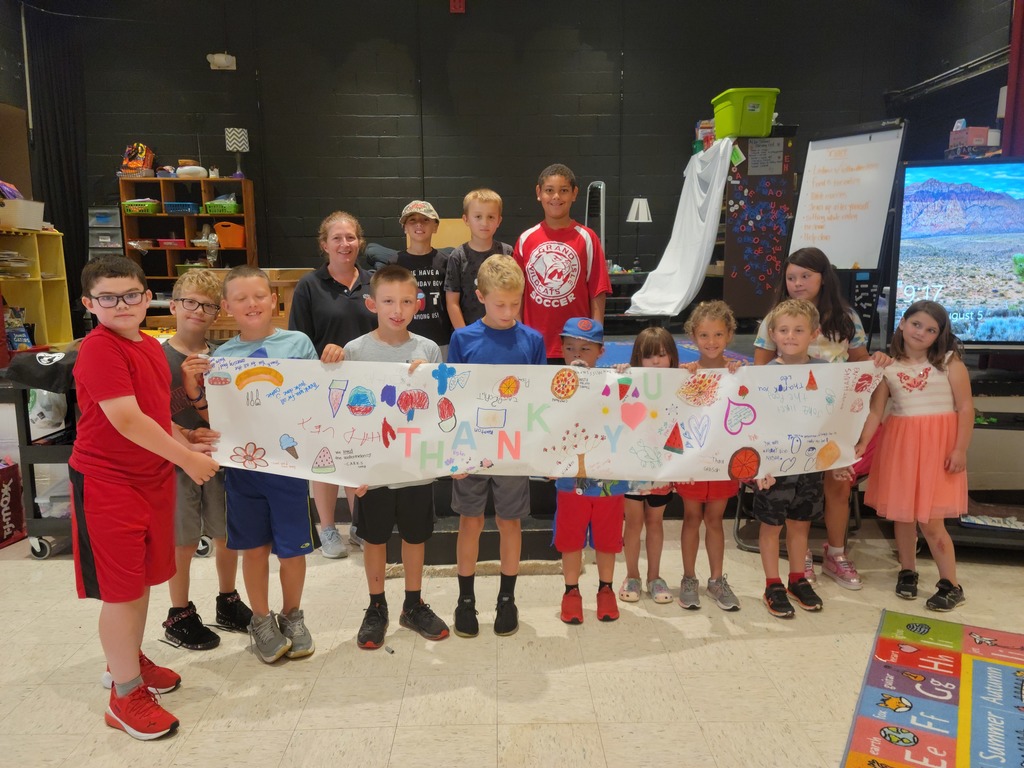 Bounce houses and a BBQ #somuchfun A big thank you to Sheriff Allen and his team for cooking up lunch! And to the CARES camp staff you are #thebest !!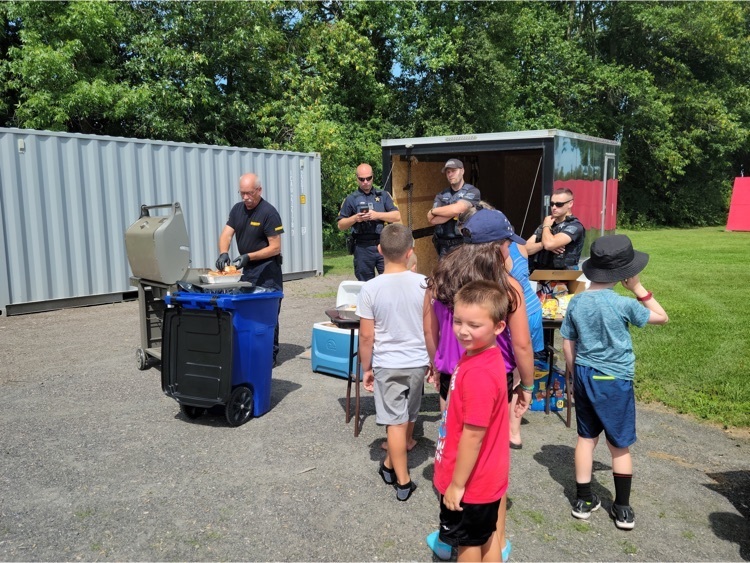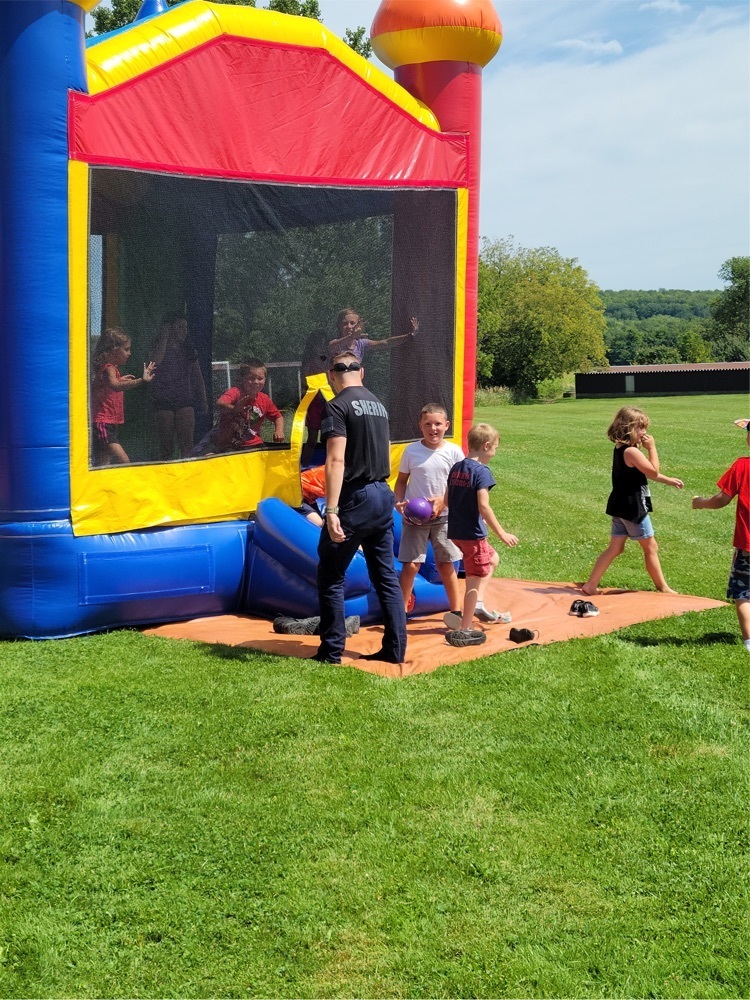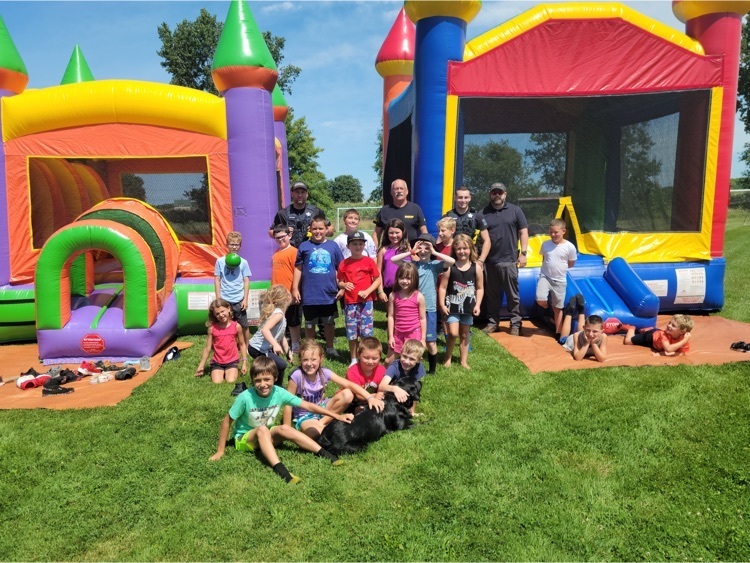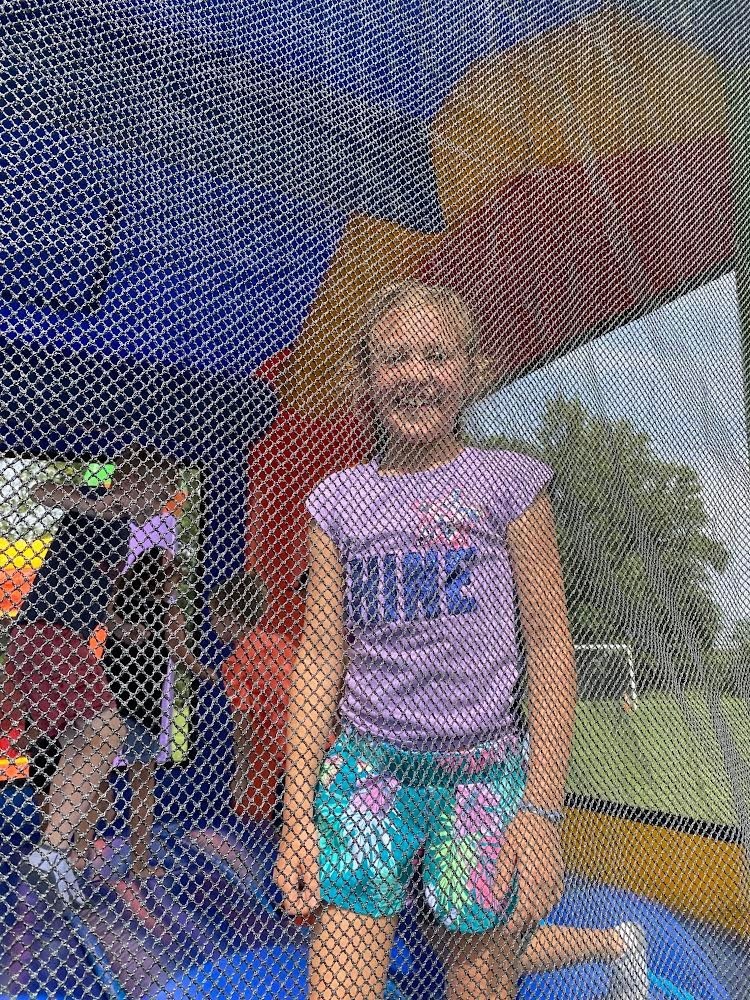 The sheriff's are visiting Grand Isle School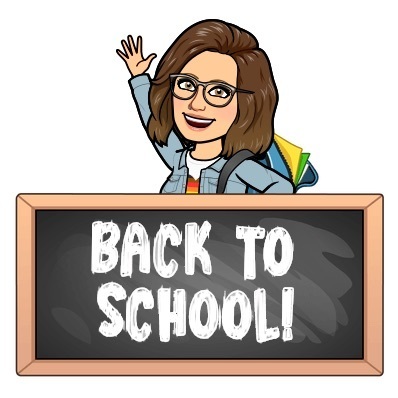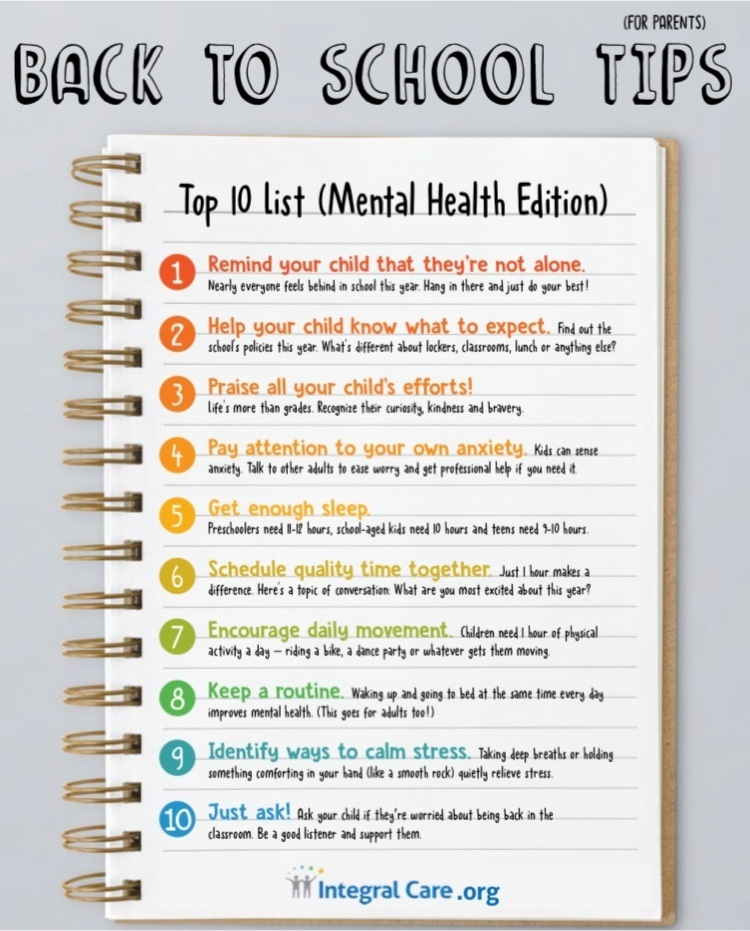 Monday musings! Today starts an exciting and busy month! #mondaymantra #yougotthis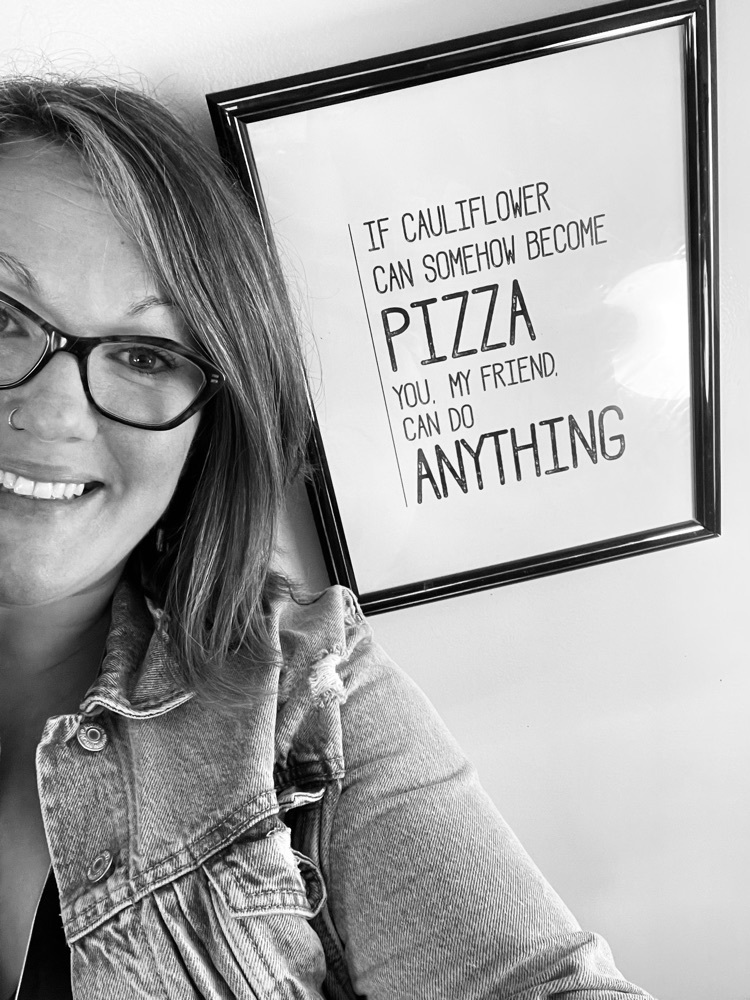 Happy August GIS students and families! This is our last week of CARES camp, stayed tuned in here to see all the fun that will be happening! If you need anything in the meantime, someone is here Monday-Friday between 8-2. Stop by and say Hi! @CIUUSD_GI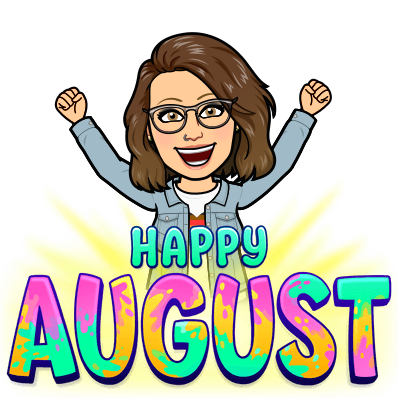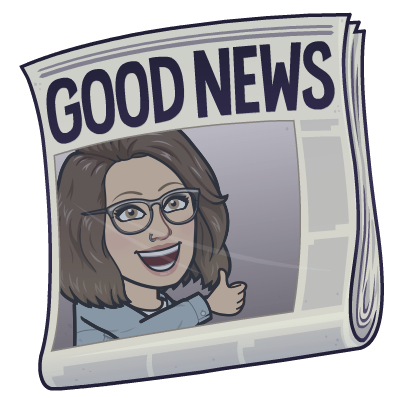 CARES camp families, Monday is 🚲 and 🛴 day! Please remember your helmets! At morning drop off, all 🛴's and 🚲's can be left at the bike rack.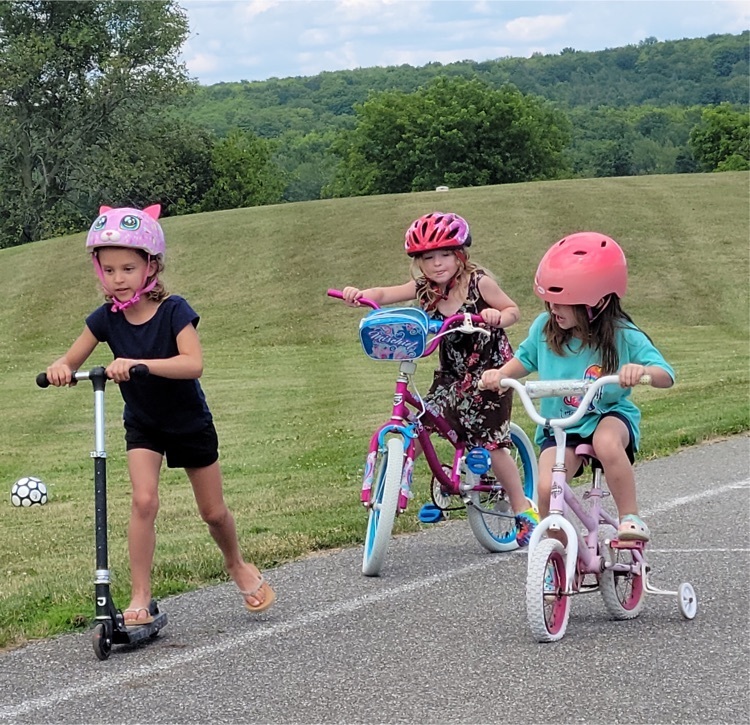 The forecast is for another hot day out there today. Make sure to drink plenty of fluids!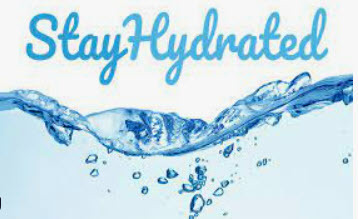 North Hero School celebrated the end of the school year at Camp Ingalls. Sup't Clark was there having fun with the kids as well. "Not a splash, but still a great time catching water balloons with the North Hero students today."