WELCOME TO THE GRAND ISLE PARENT TEACHER ASSOCIATION!
We are now gearing up for our annual craft fair! This year the craft fair will be held on December 3rd and we are now accepting applications. If you are interested in signing up please email us as soon as possible to reserve your spot!
grandisleschoolpta@gmail.com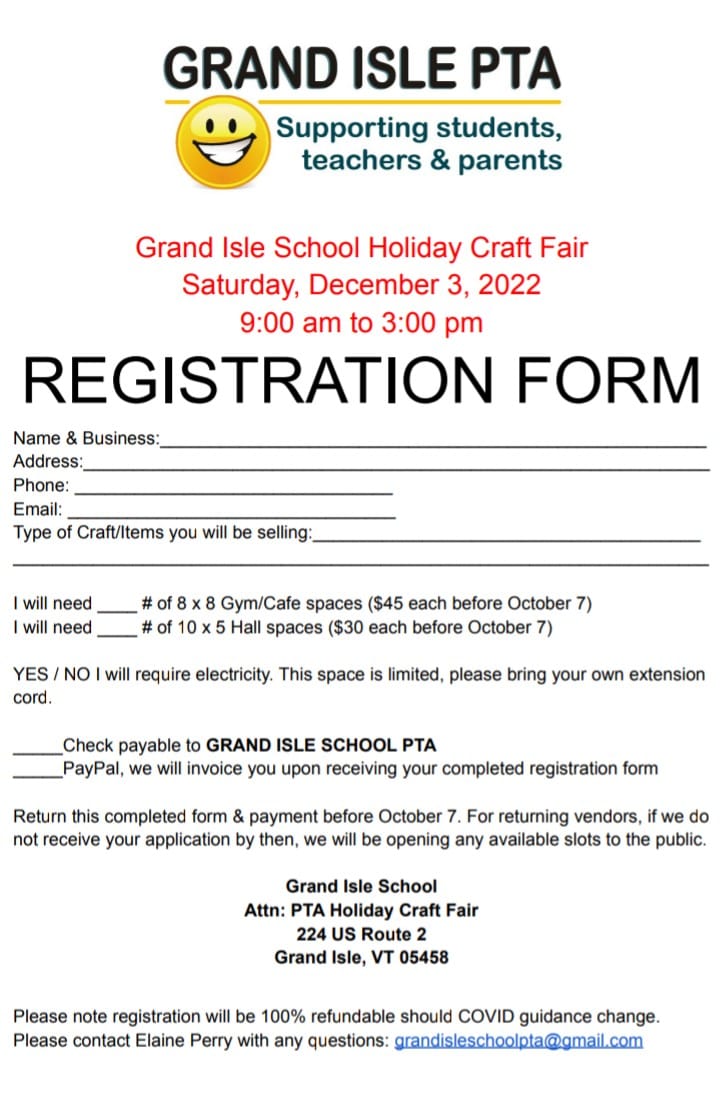 Just a few of the items you can find at our craft fair on Saturday, December 3!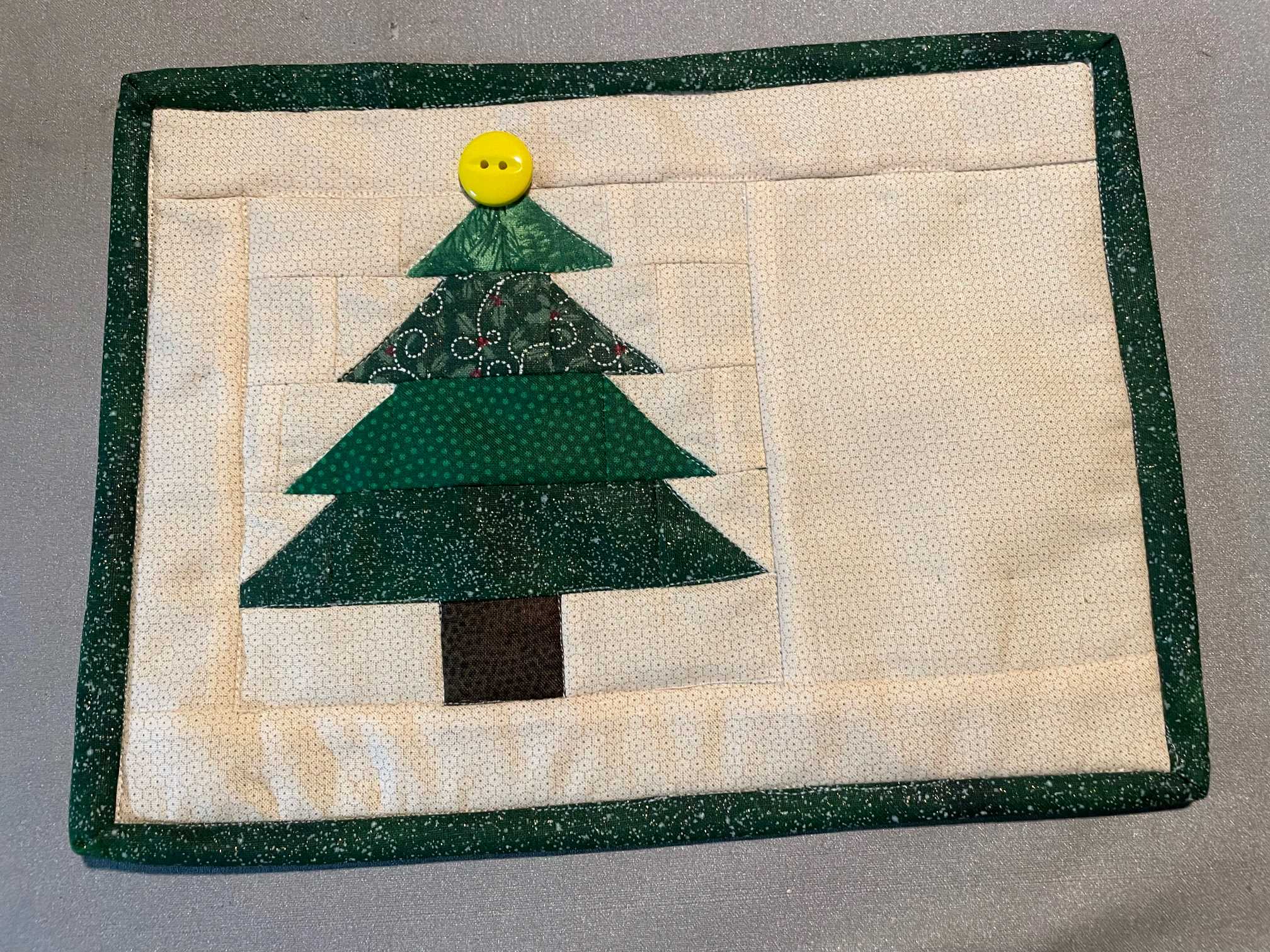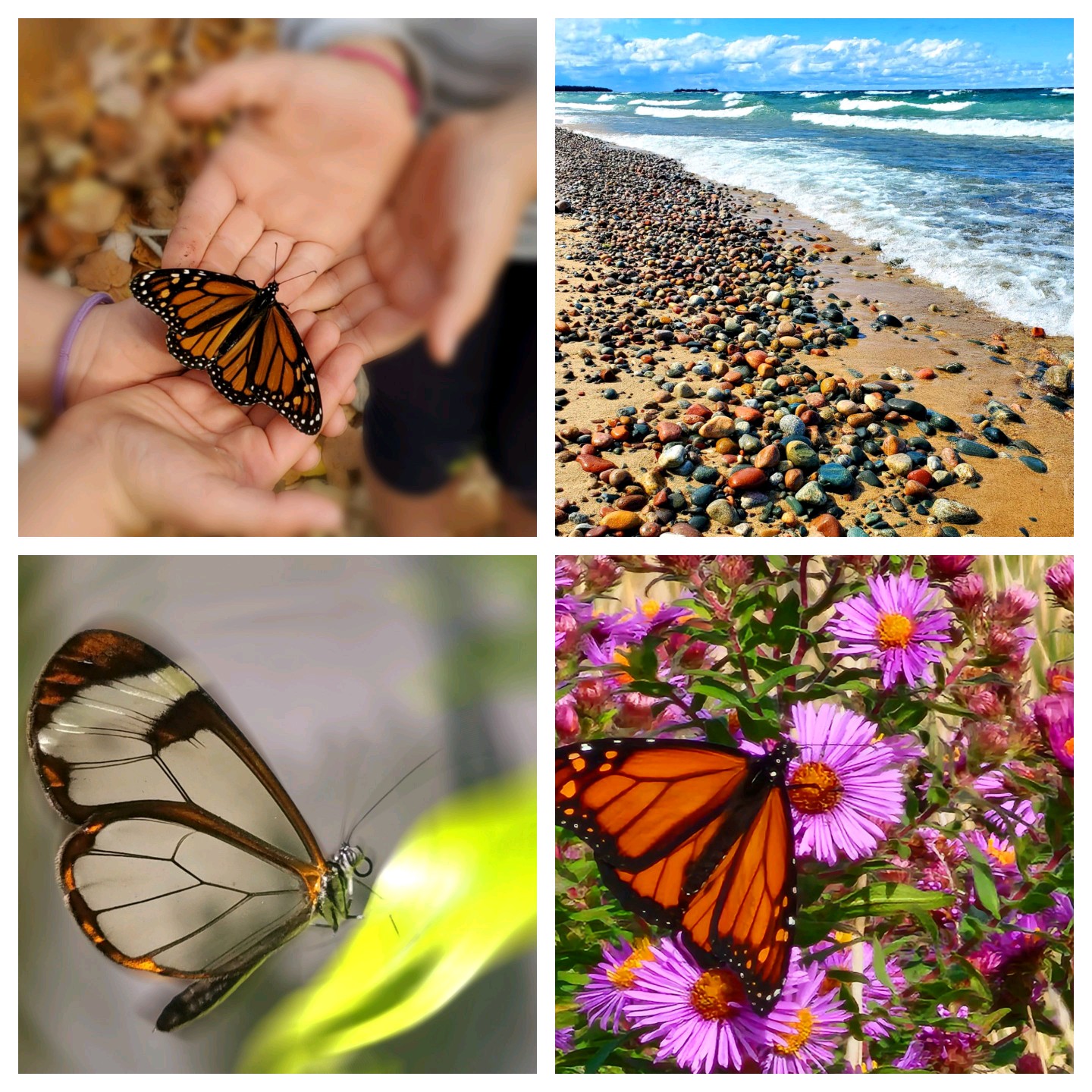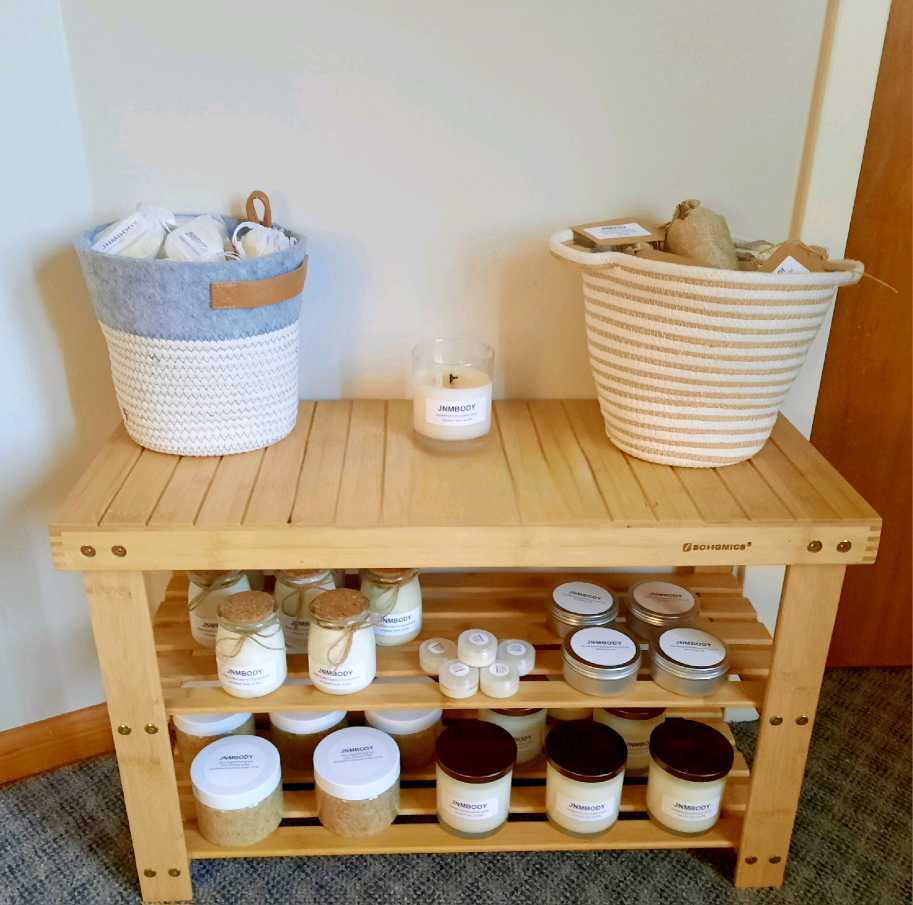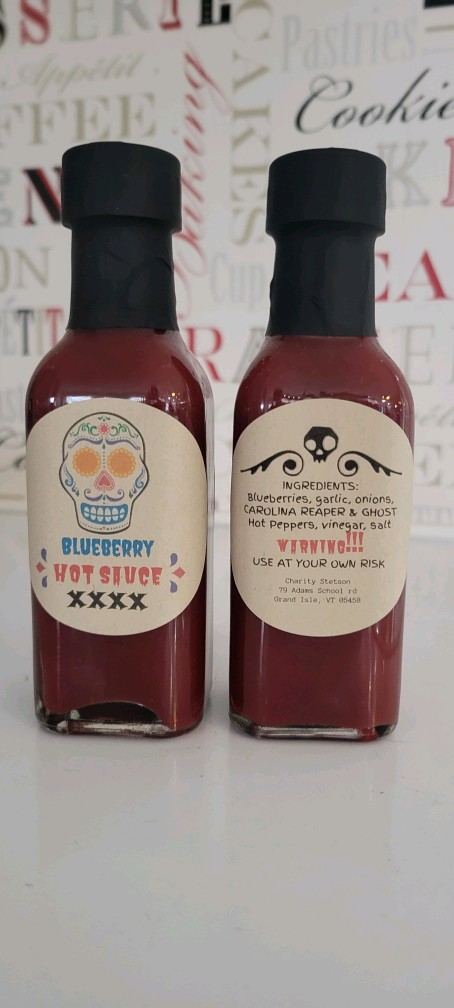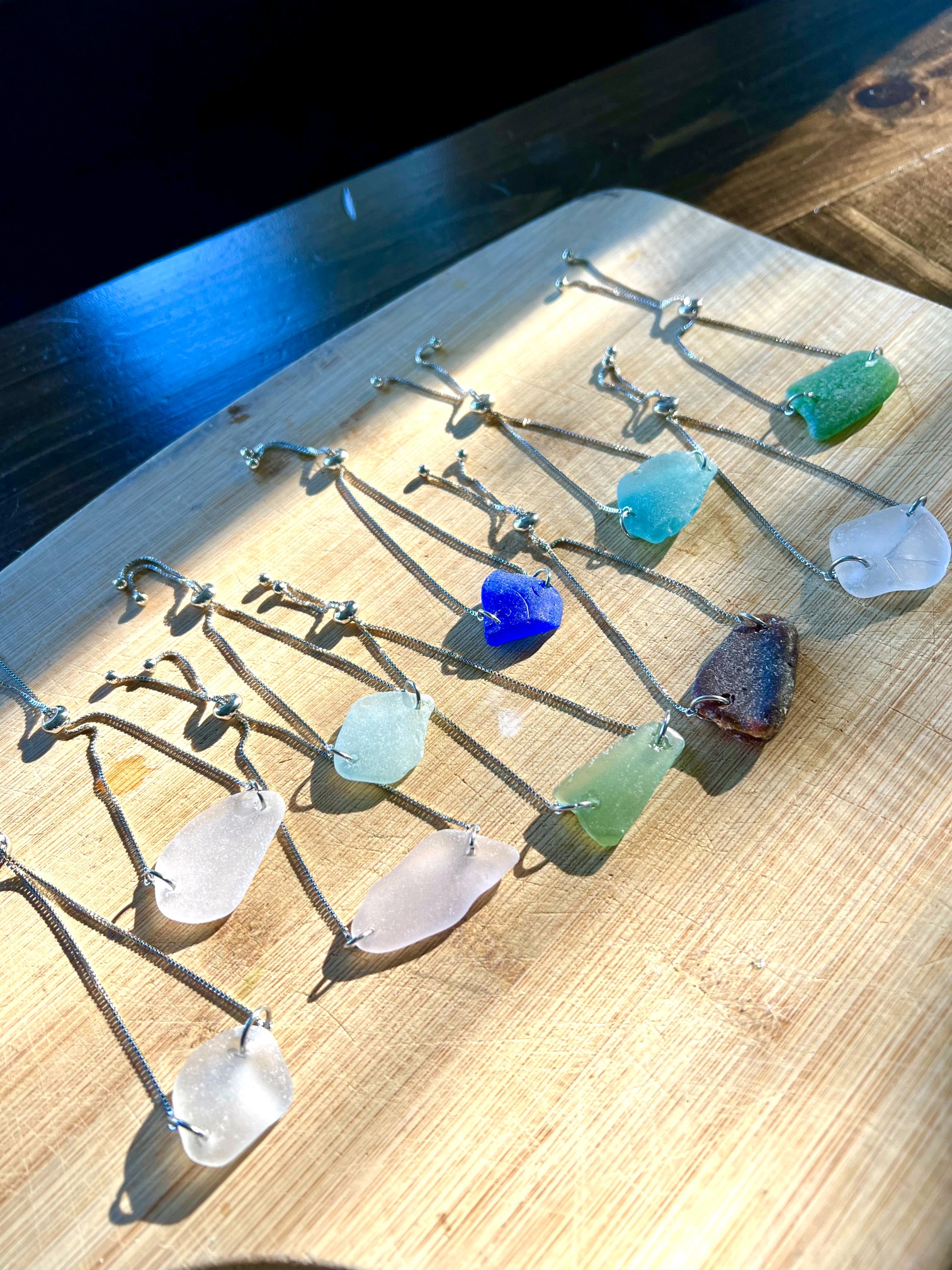 Earn money for our school
using the Box Tops App!
(Click the image for more information and to download the app)

Shop using the link: ​smile.amazon.com
or enable Amazon Smile in the Amazon App and earn funds for Grand Isle PTA!

Click here to learn more: Amazon Smile
Meetings:
6:30-8pm first Thursday of every month
All meetings are conducted virtually. Email grandisleschoolpta@gmail.com
for an invitation!

​Expectations:
You can do as much or as little as you like. Anything from baking a batch of cookies to staffing an event to holding office on the board would be of great help!

Fees:
$5.00/year
Provides voting rights at all meetings
Dear Grand Isle School Families,
​
The 2021-2022 school year is here! We at the Grand Isle Parent Teacher Association (PTA) are looking forward to the new school year and are hoping that you would consider joining our organization!

Despite restrictions due to the COVID-19 pandemic, we were able to support Grand Isle School over the past school year in a variety of ways, including:
​● Providing faculty breakfast, lunch, and snacks for inservice and return to school days

● Teacher appreciation week gifts and food

● Supporting multiple grant requests for classroom and school items

● Sand for the playground sandbox

● Hygiene products for the health office

● Sixth grade graduation gift bags

● Fundraising partnerships with local businesses, including Claussen's and Pan's Pizza

Our focus this year will be:

● supporting the educational and social-emotional needs of the staff and the students

● creating and promoting community building activities

● identifying additional fundraising opportunities to remain solvent, including the return of the holiday craft fair!

We need your help!

Our success depends on the ongoing collaboration between our families, teachers and faculty.
By joining the Grand Isle School PTA, you can:

● Help to cultivate a culture of strength and unity within the Grand Isle School community

● Provide support to teachers and staff as needed to allow them to provide amazing opportunities for our children

● Network with other parents who have similar goals for supporting our school

● Make a difference in our community!

We recognize that there are likely to continue to be challenges as we navigate the ongoing COVID-19 pandemic, and feel that the PTA will continue to play a vital and supportive role for our students and staff during these uncertain times.

Our current dues are $5.00 for the year, which provides you with voting rights at meetings.

Otherwise, how you choose to participate in the PTA is up to you!! There is no right or wrong way to be involved. You can do as much or as little as you like. Anything from baking a batch of cookies to staffing an event to holding office on the board would be of great help! See our membership form HERE for complete joining instructions.
​
Thank you for your time, and again, please consider becoming a member of the Grand Isle PTA!

Sincerely,
​
Elaine Perry, President