Earl's bus is on the road!
Earl's bus has a mechanical problem. A new bus is coming, we will provide more details when we can. If you would like to pick up your child/ren, please come to the school.
Melodie's bus is running an hour late this morning. Thank you for understanding.
Poinsettia orders are due today!
Next week is Spirit Week! Show your GIS Spirit! Monday-wear all one color Tuesday-anything but a backpack (bring your things to school in anything BUT a backpack) Wednesday-wacky wednesday Thursday-backwards day Friday- PJ day
Grand Isle and North Hero will be having girls and boys basketbal teams starting after Thanksgiving break. Our boys team will be open to 5th/6th graders. The girls team will be open to 4th/5th/6th graders. Here is the sign up form -
https://forms.gle/F5bG3oNoVnZkssyb8
. Schedule coming soon! Also, if you or anyone you know is interested in coaching our boys team please reach out! If you have any questions please email Hannah at
hskibitski@gisu.org
.
We will be doing a test of our SMS and Voice Call systems today at 3 PM. All families and staff should be notified.
We will be open tomorrow! See you all in the morning!
The barn dance is back!!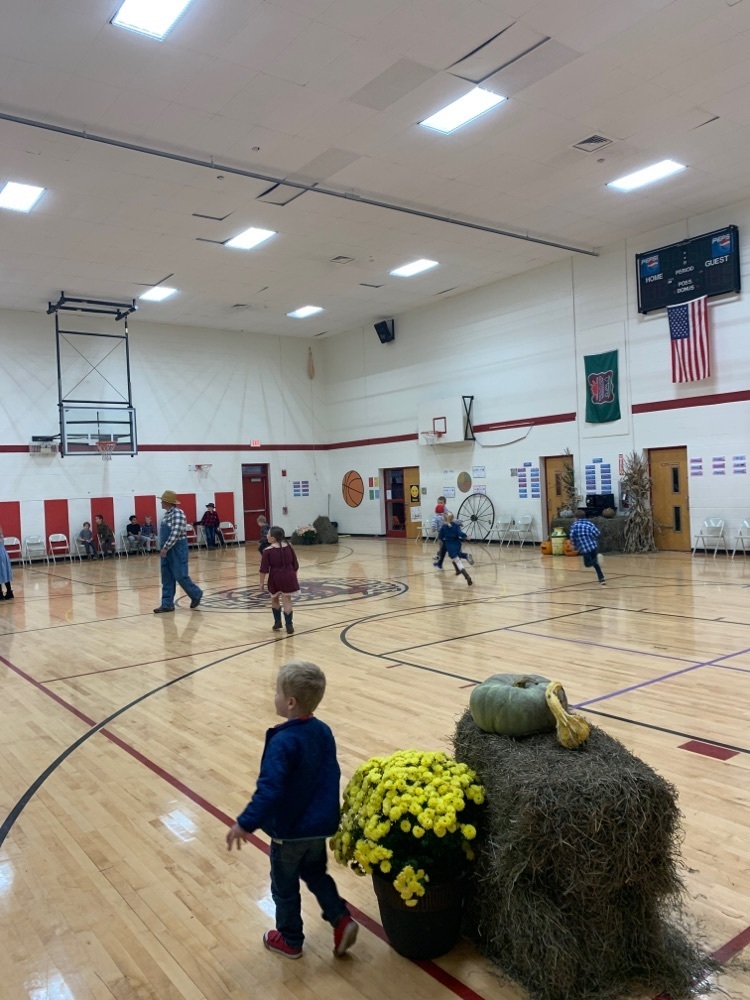 2-0 staff at intermission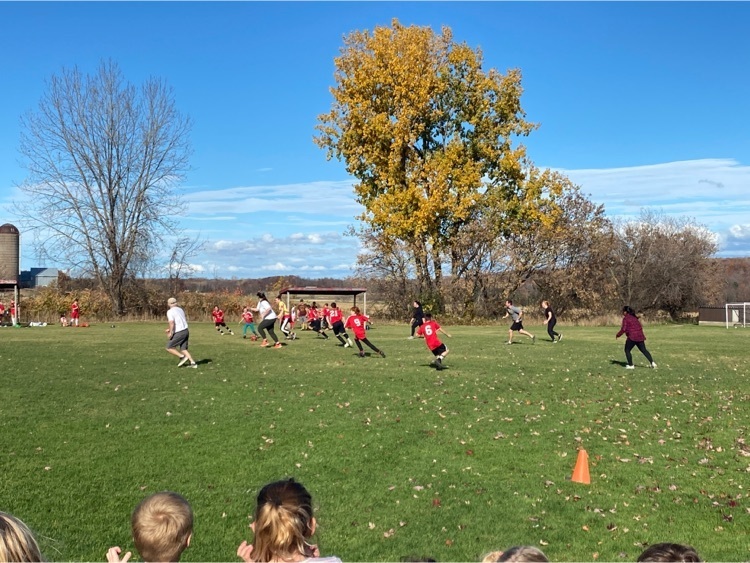 Soccer game- staff vs students