Registration is Open for our 1st Annual Golf Scramble to benefit Grand Isle School, sponsored by our GIS PTA!
https://forms.gle/aojGy99fSvU2Y6Gt7
Registration closes October 7th Come out for some fun that benefits our amazing school!

Buses left 7 minutes later than normal.

9/7/23- Dangerous temperatures are expected to continue through this week. Soccer is canceled tomorrow, Thursday, September 7th. Please email
wildcats@gisu.org
with changes to your child's dismissal plans.

9/6/23- Due to the anticipated heat, there is no CIUUSD soccer practice for either team today. Please email
wildcats@gisu.org
with updated dismissal plans.

Our first-ever Golf Scramble is to be held on 10/14 at Alburg Links Course!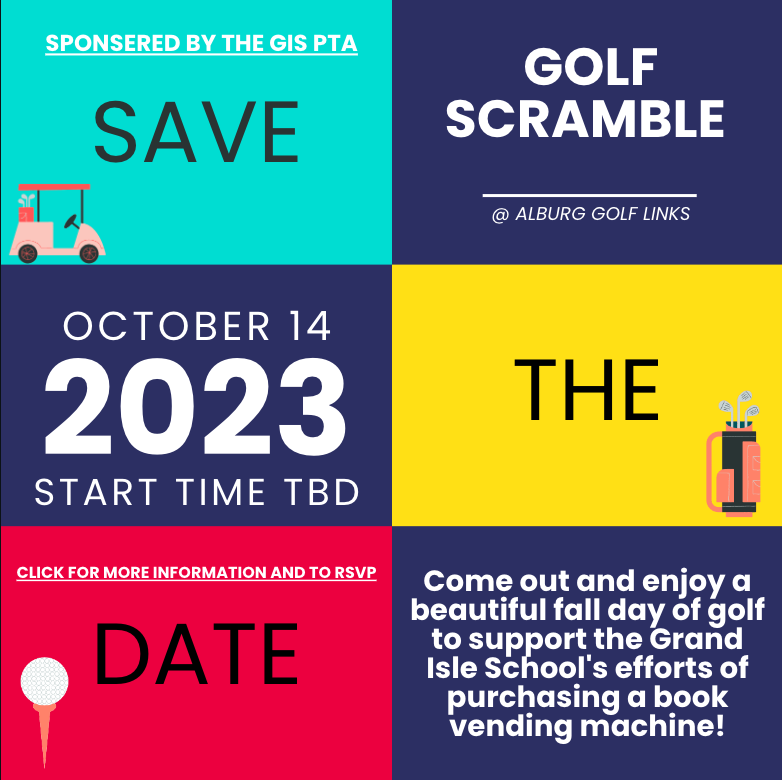 Welcome Back staff!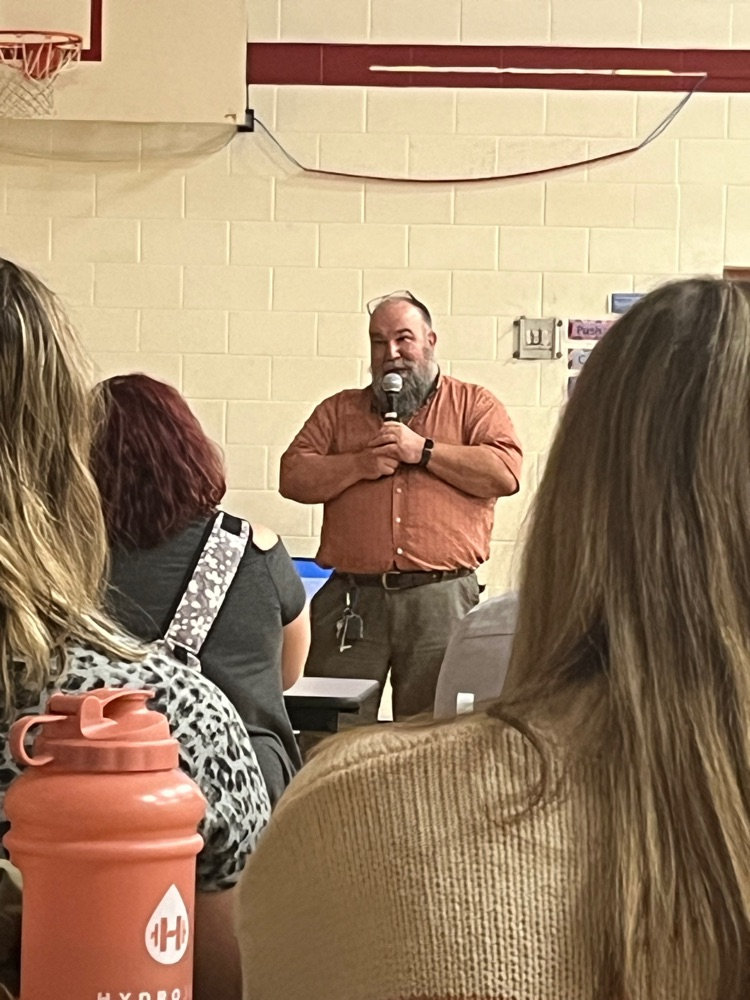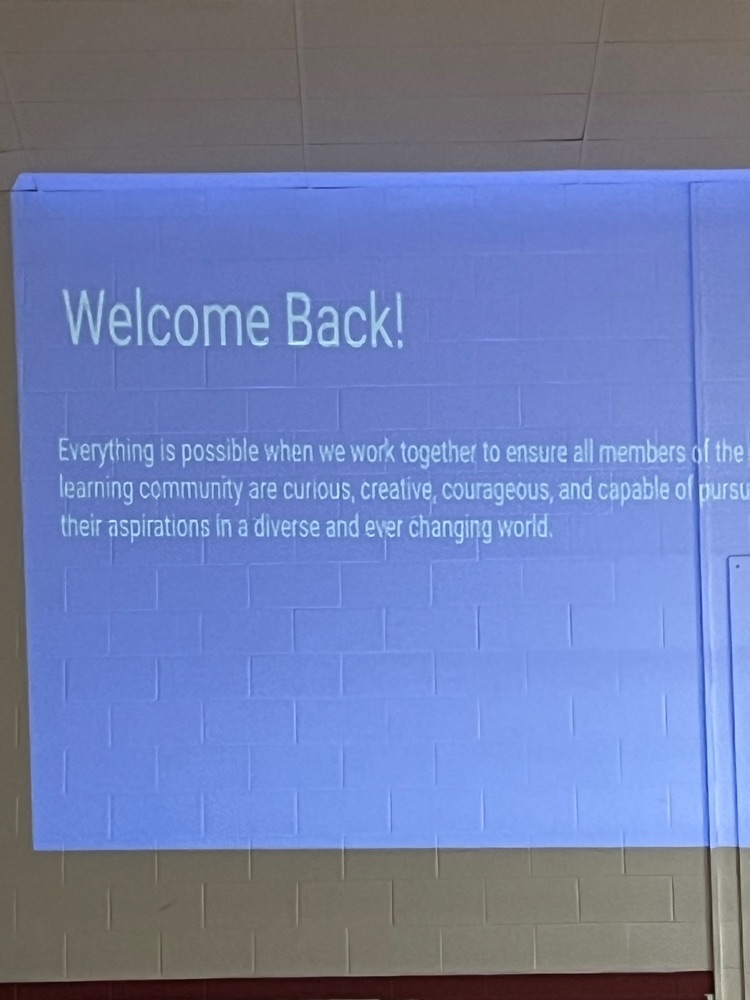 Fall Soccer Sign Ups are here! School teams will be open students in grades 4-6 at Grand Isle and North Hero. Practices will start of the 31st of August. More schedule information to come!
https://forms.gle/fWEKJ5sGxknxc6Ec8



Last day of school festivities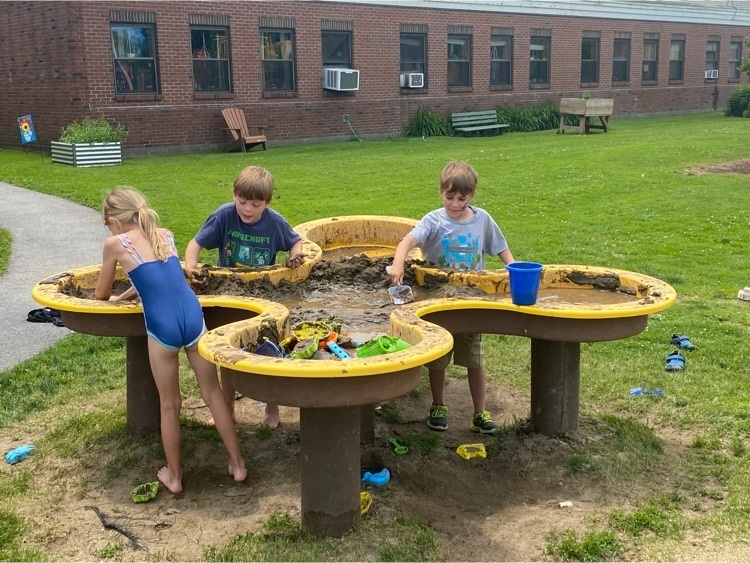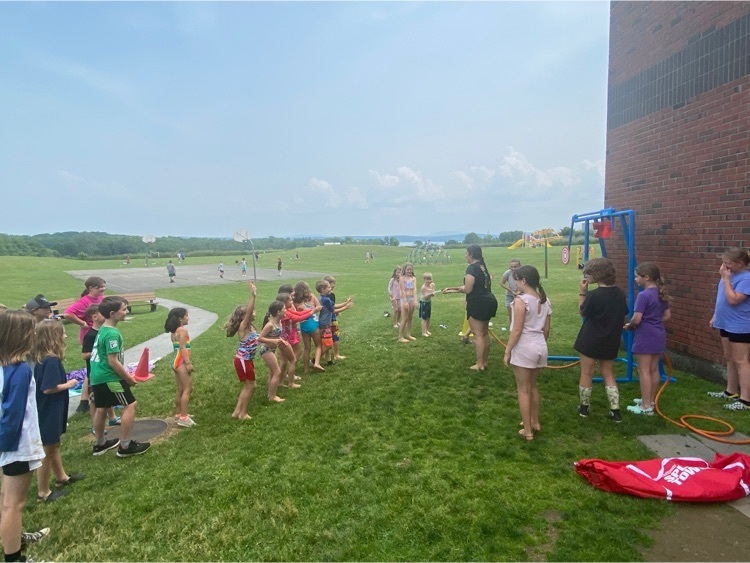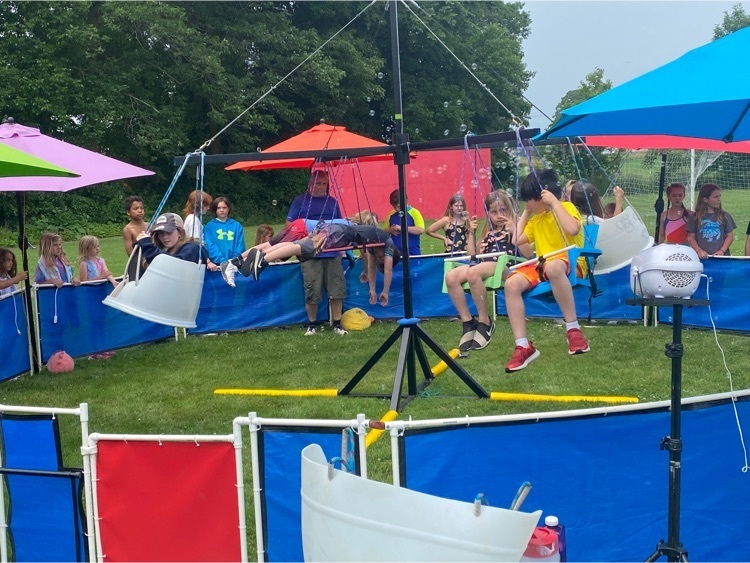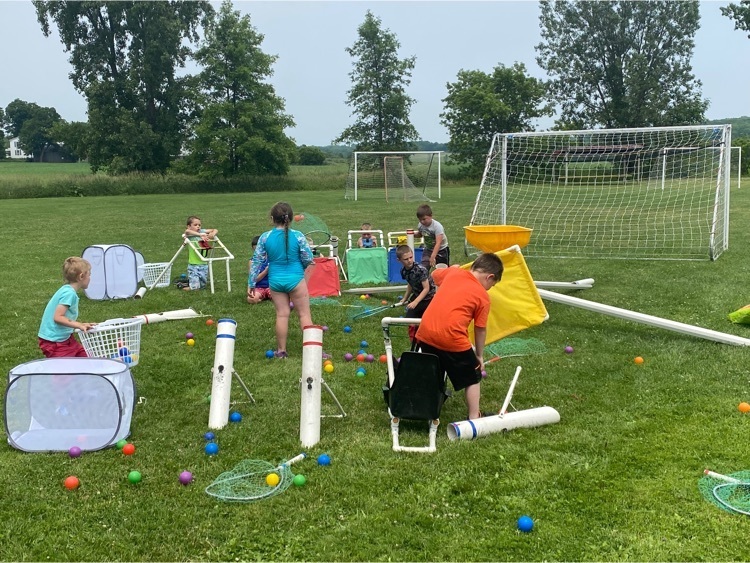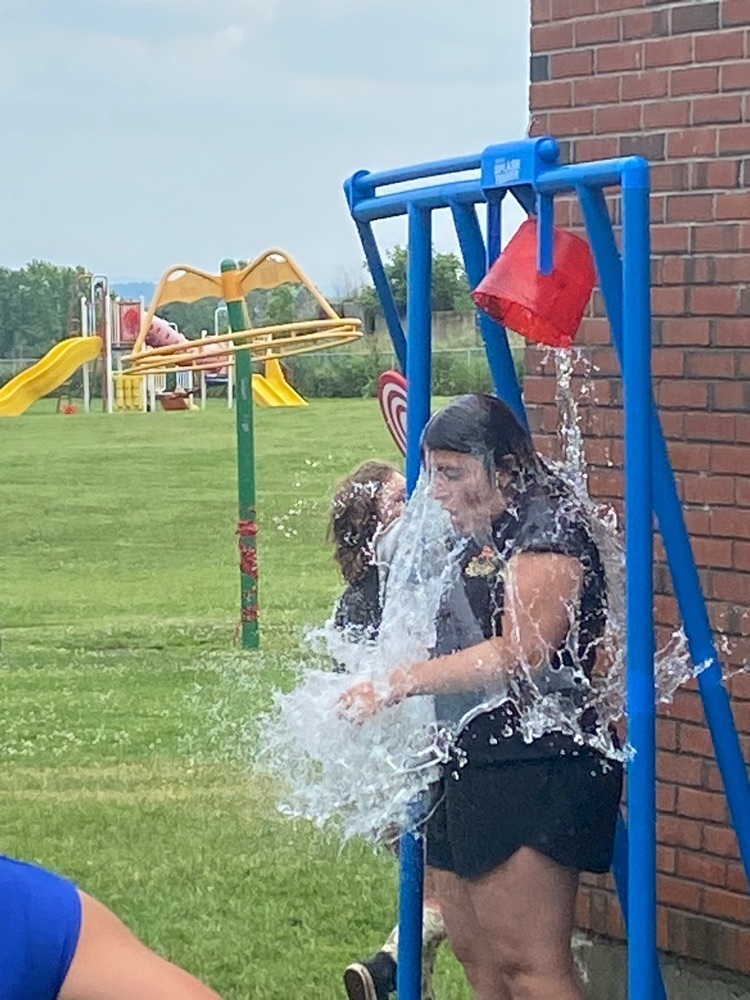 Whoohoo! Way to go, GIS Girls!!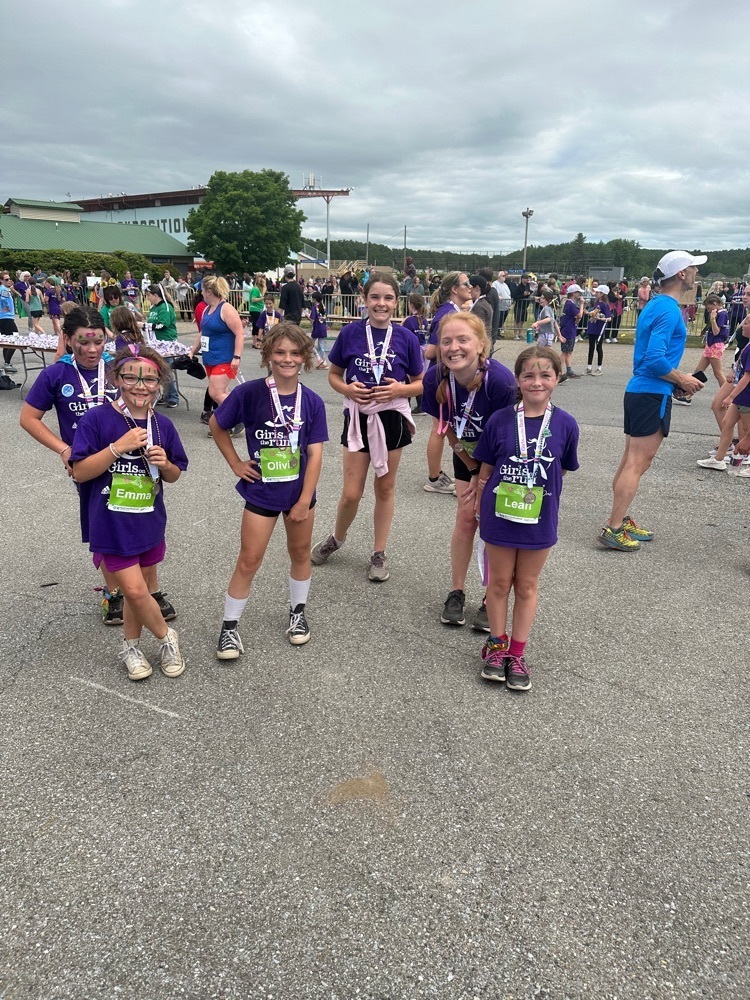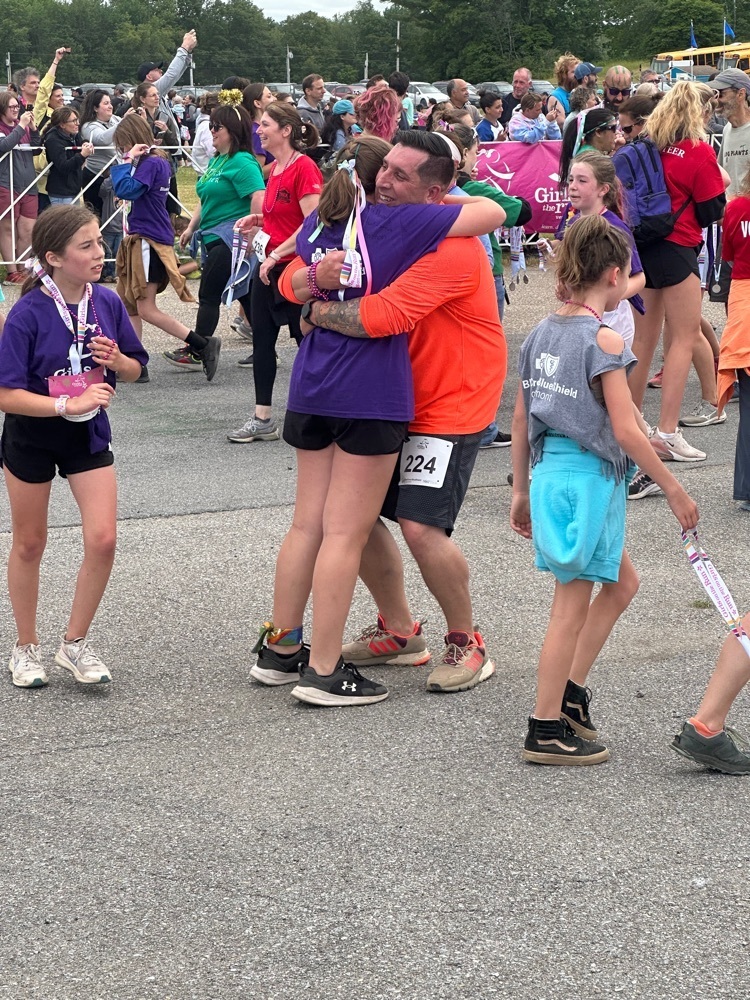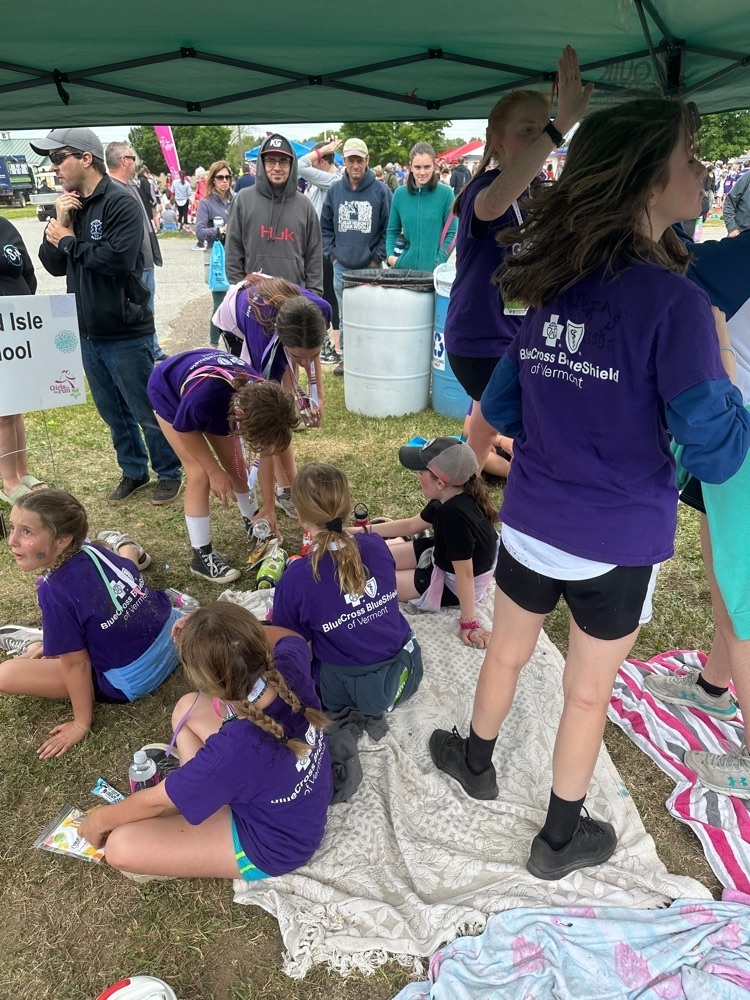 They're off!!!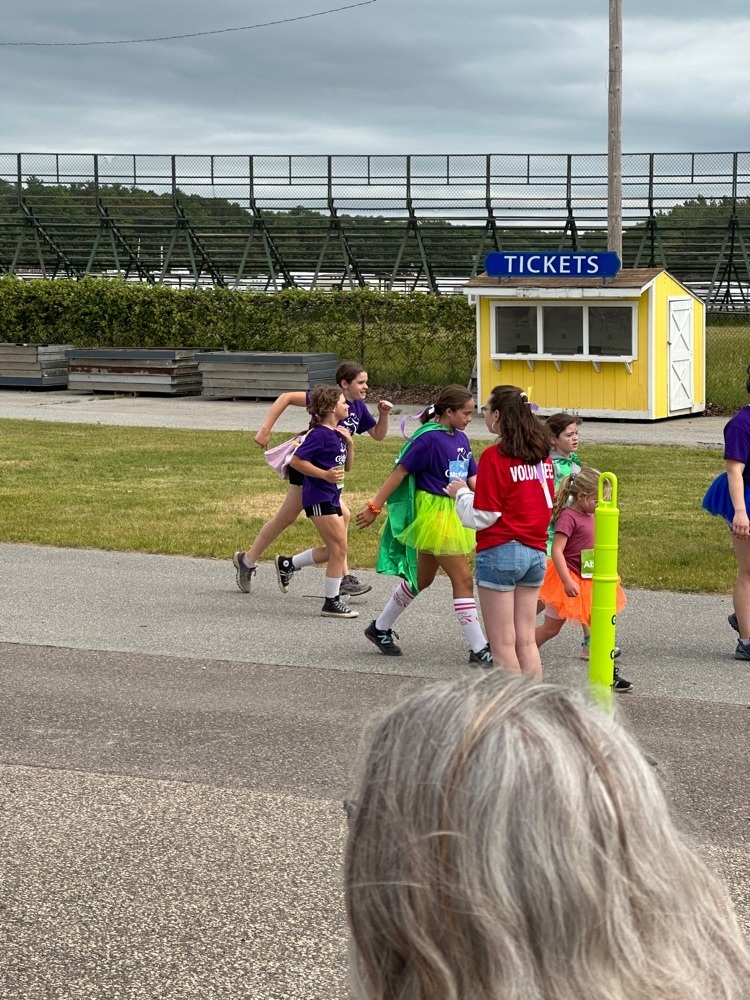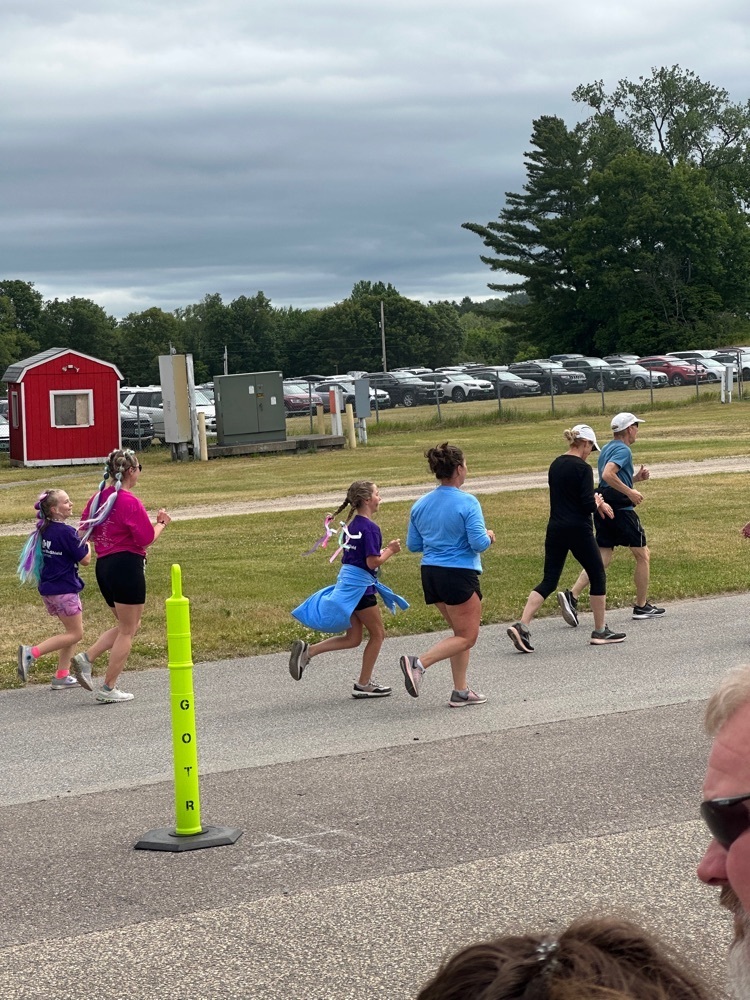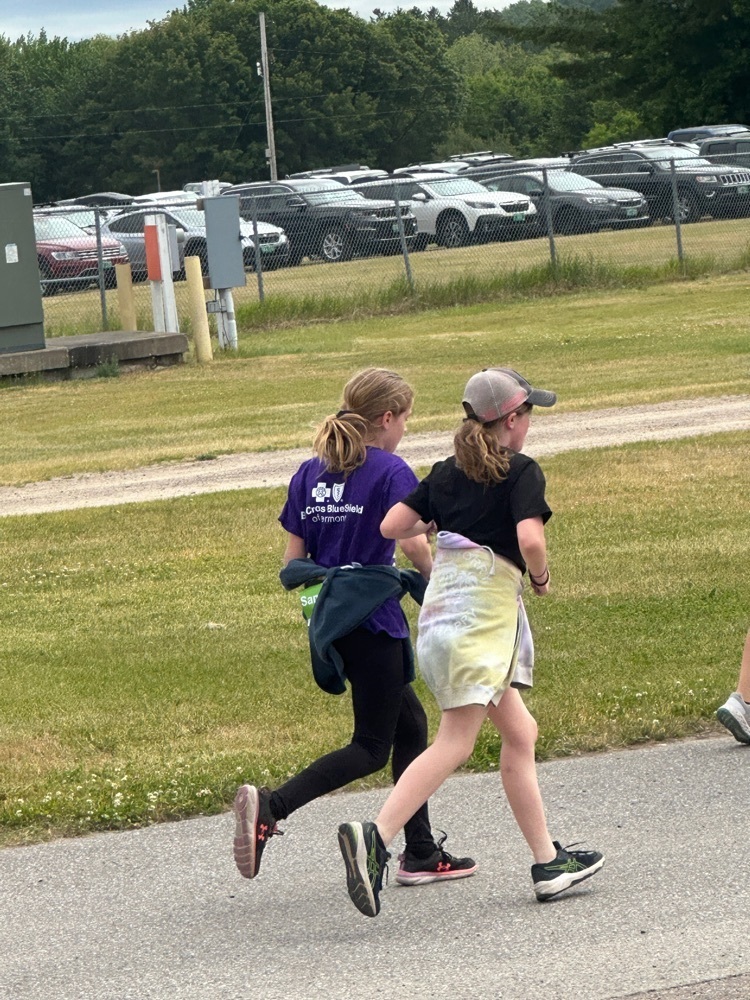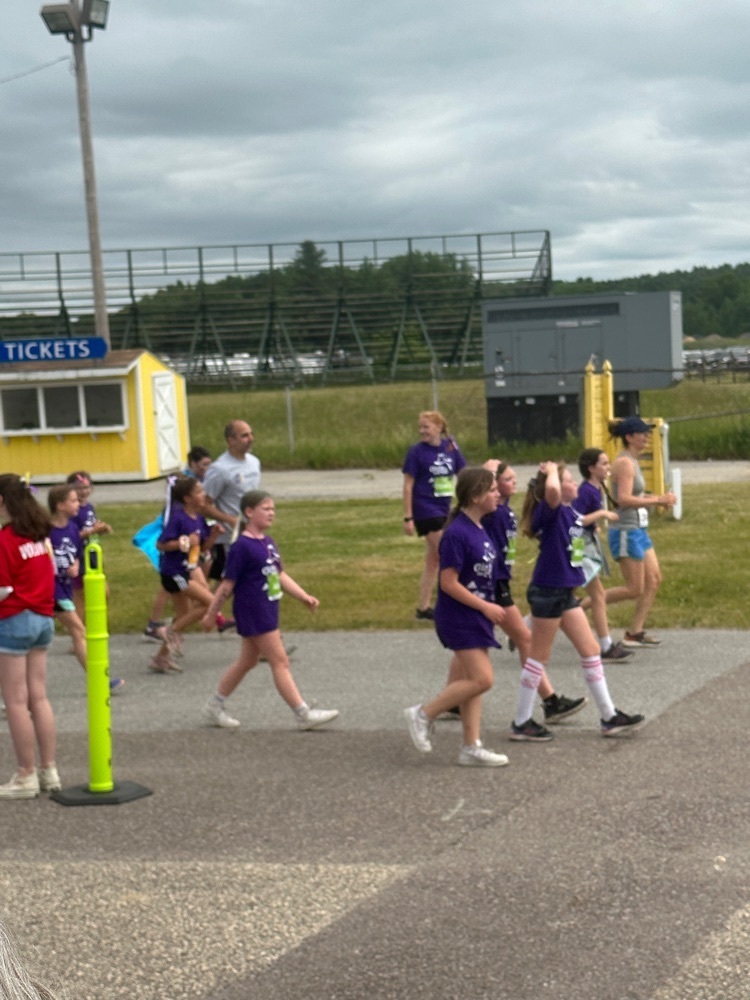 @CVE for 2023 Girls on the Run! Go GIS!!! 🖤❤️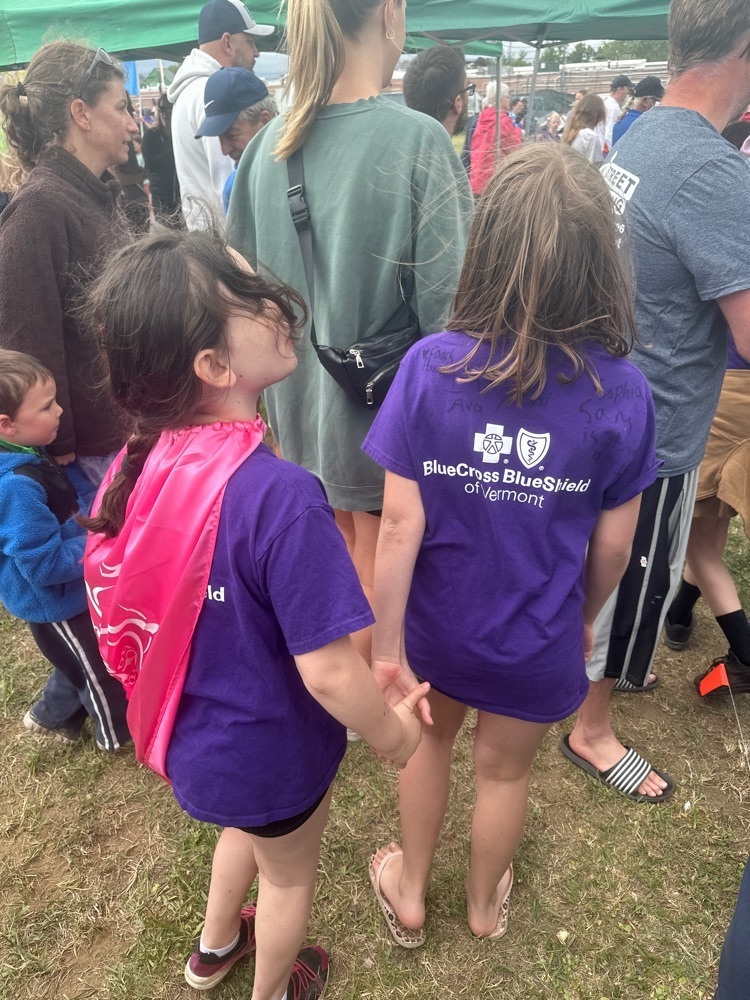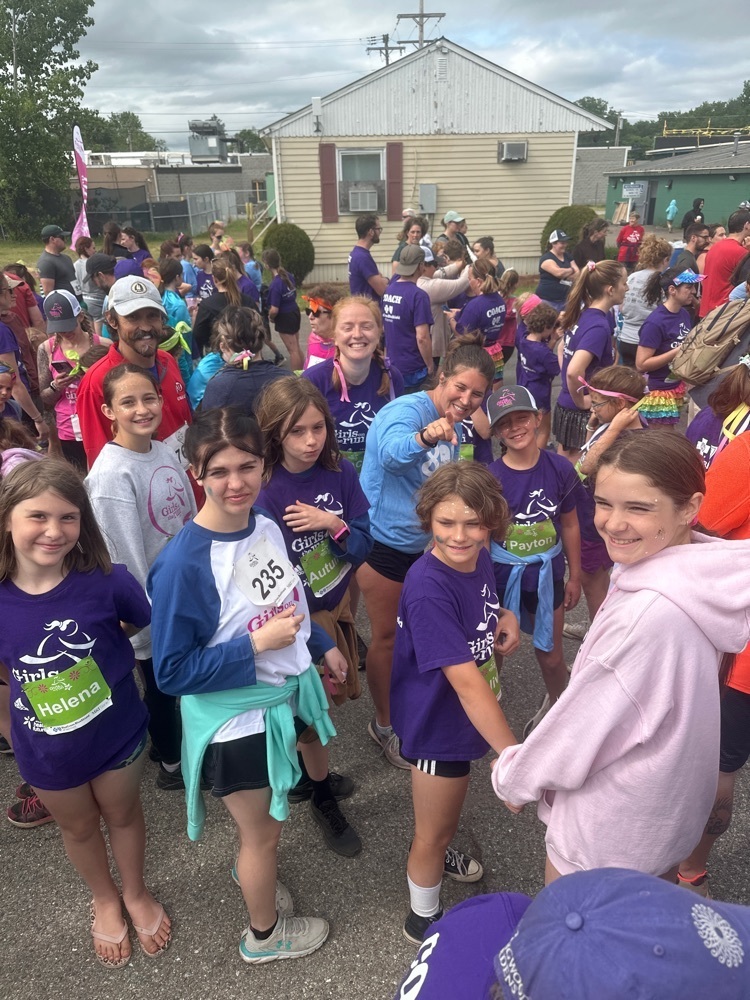 Flower pick up is today until noon! @GIS

The yearbooks are in! You can pick them up starting tomorrow. Ms. Larson has a few extras. The cost is $22.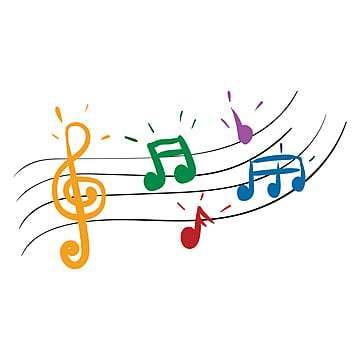 Friday 5/19 No Spring Soccer Thanks! Ms. Krista & Ms. Morgan